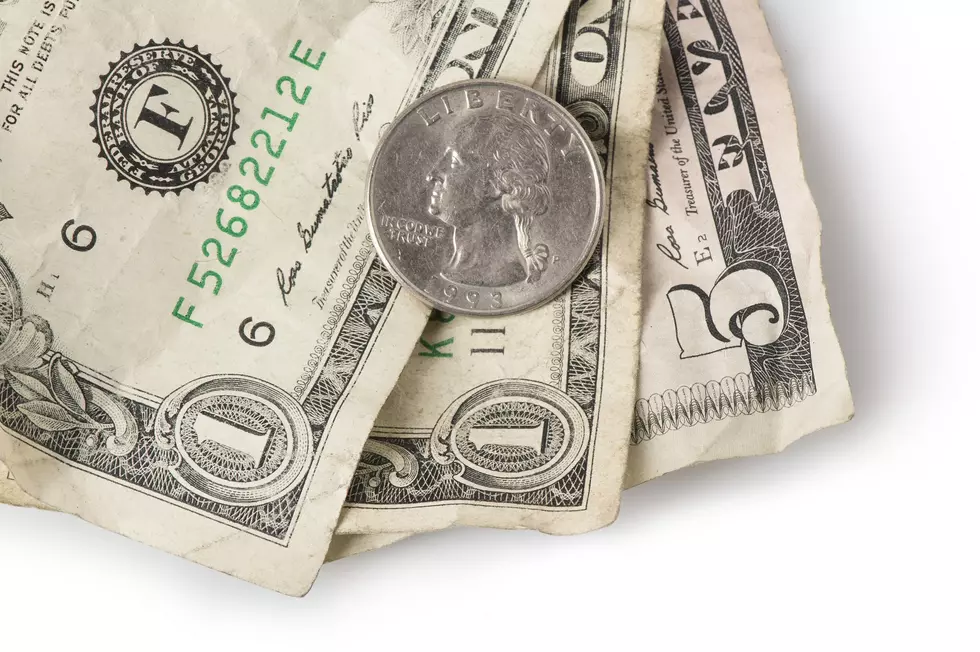 Iowa's Minimum Wage is Now One of the Lowest in the U.S.
Getty Images/iStockphoto
While 24 states and 48 cities will increase their minimum wage this year, the state of Iowa's has remained stagnant at $7.25, reports KCCI Des Moines.
The change went into effect on January 1 in 20 of the states (including Illinois, which will have a gradual increase to $15 an hour), while the rest will occur later in the year.
Many fear that the increases in Illinois and other states will cause workers to flee Iowa, especially in areas like the QC, where a move to Illinois would be fairly easy.
Despite raises around the country, the federal minimum hourly wage remains the same as Iowa's. The House passed a Raise the Wage Act last year that would have increased the federal standard to $15 an hour, but the bill was nixed in the Senate.