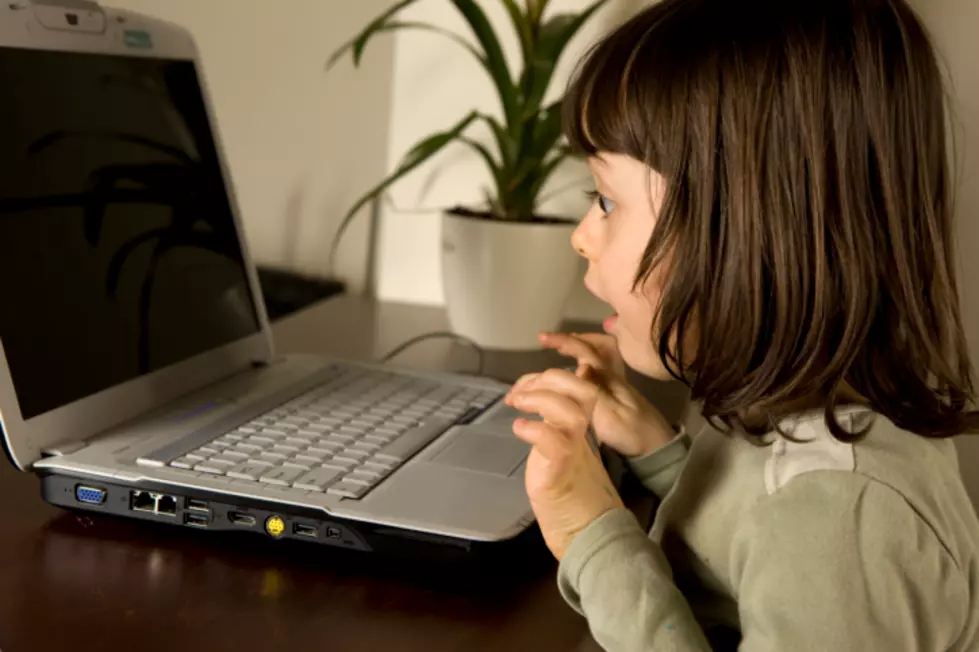 Kids In the QC are Getting Their Identities Stolen; Here's How to Prevent it
Grzegorz Oleksa
We already know that we are all at risk to have our identities stolen. Furthermore, if we aren't careful, someone can use our social security numbers to ruin our credit!
Des Moines Register reports "Amy Wang and her husband spent the first six months of 2016 trying to repair their credit after someone redirected their mail and stole tax forms with sensitive information. A Kmart credit card were all opened fraudulently in Wang's husband's name."
The criminals also gained access to her three children's personal data, including social security numbers. Now Wang worries her teenagers' identities may be in jeopardy, too."
That's right. If you think scammers have morals enough to stay away from scamming our kids, you are wrong. This is happening every day in America and right here in the Quad Cities both in Illinois and Iowa. They don't care how they get it as long as they get the value they sought after. Just because you don't enter your kids' info as much as your own doesn't mean it's not accessible.
Here's what you can do to prevent hacks from stealing your kids info.
Freezing your child's credit
Starting Friday, every American by law can freeze their credit reports for free at Experian, Equifax and TransUnion, the three national credit bureaus. Before, it cost people in 23 states $3 to $10 per bureau to freeze their credit report. A freeze prevents lenders from pulling a person's credit report – a key part of the approval process for a credit card or loan – essentially preventing fraudsters from opening a new account in your or your child's name.
For children under 16, parents or guardians must mail in their requests for a credit freeze. You can find instructions for the credit unions websites:
You must also mail supporting documents to verify your and your child's identities and that you're the legal guardian of your child. That can include copies of:·
Power of attorney.
Foster care documentation.
Your and your child's social security cards.
Your child's birth certificate or other government document showing parentage.
Your driver's license or state- or government-issued identification card.
Children who are 16 and 17 must request their own credit freezes online at the three national credit bureaus. In some cases, they may need to mail in copies of a driver's license or state-issued identification.