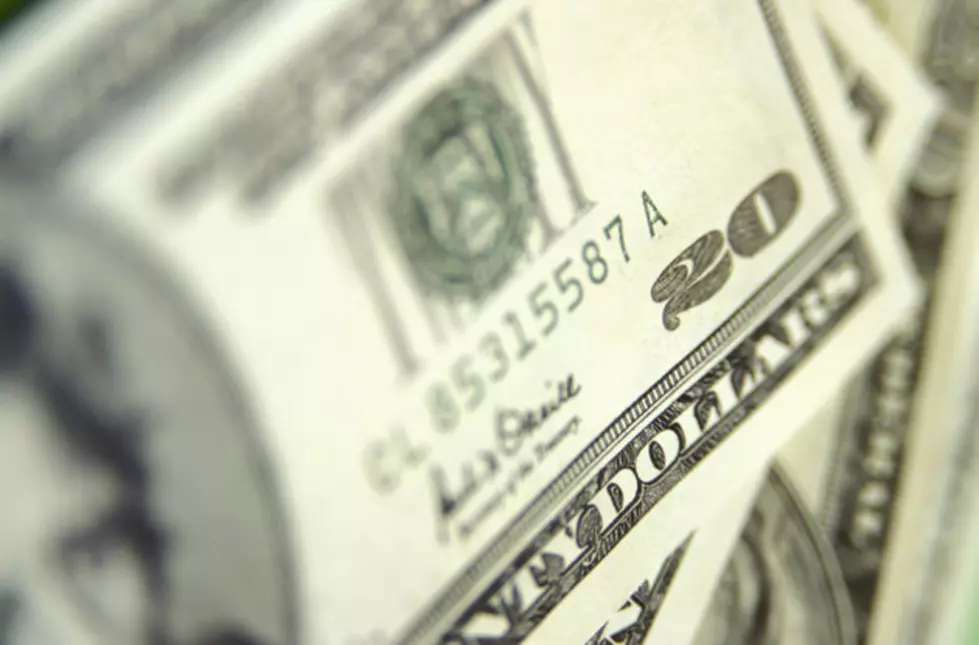 Minimum Wage Could Go Up in Iowa
Ingram Publishing
Iowa Governor is supportive of a long-due minimum wage increase.
With cost of living increasing, it seems archaic that minimum wage in Iowa is still $7.25/hour. Neighboring states have increased their minimum wage rates and Gov. Branstad thinks it's time Iowa follows suit.
It seems there will be some resistance, as House Republicans are advancing a bill to keep it at $7.25/hour and want other counties who have already raised minimum wage to scale it back.