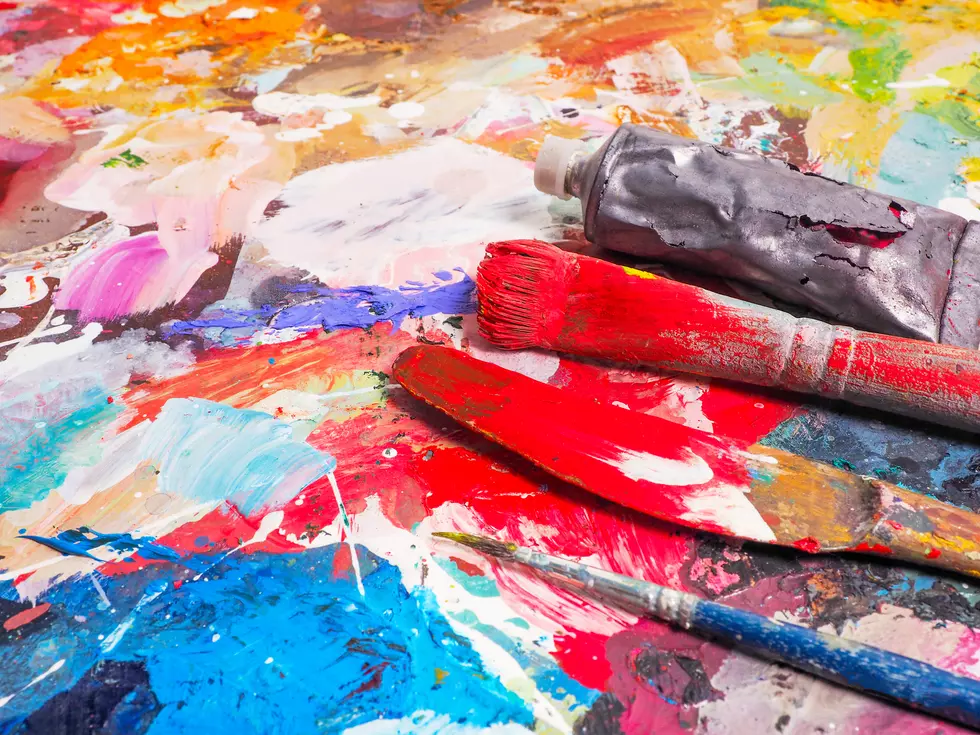 Moline Woman Wants To Help College Graduates
Getty Images/iStockphoto
In these confusing and stressful times it is nice to see some love in the world, and that's happening right here in the QC. Kathleen Brands doesn't have any kids in high school, but Brands has decided to use her art skills to help in any way she can.
This lead her to painting some rocks for the 2020 graduates. Brands has always been fascinated with rocks and thought it would be a nice gift for seniors.
Brands wanted to find a way to tell 2020 grads that they "rock" (Forgive me for that awful pun.) In an interview with Our Quad Cities Brands went on to say,
I saw QC Rocks. I think everyone has kind of seen that Facebook page." Said Brands. "It was kind of a craze there for awhile where people were painting rocks and hiding them and I participated in that. So my family has done a lot of rocks things where we've painted rocks and gone out and hid them."
The rock features a picture of a graduation cap, the graduates name, the high school they went to, and other decorations. As of now she has made over 50 rocks for the seniors. It is a great keepsake that also fits well in those dorm rooms, and while small these rocks can truly make an impact that stays with you.
The rocks are free for students. Brands says that she hopes it can be a lasting memory that any graduating senior will cherish. If you'd like a rock you can reach out to Brands on Facebook.
Enter your number to get our free mobile app
READ MORE: 10 free apps to help you get fit in our new normal