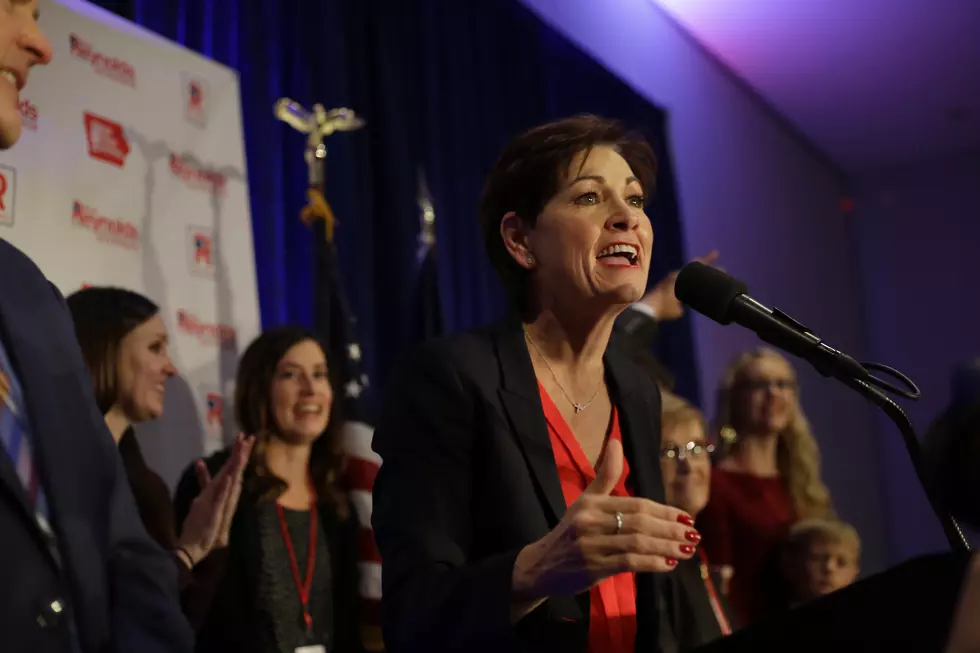 More Iowa businesses Scheduled To Reopen
Getty Images
On Tuesday morning, the governor extended her existing disaster proclamation through June 25, but also announced more businesses that are able to reopen. Reynolds said that venues will be allowed to open June 1st.
Some of those places include, speedways, outdoor performance venues, bowling alleys, and theme parks. Arcades and casinos can reopen as well, all at 50% capacity.
The governor also went on to announce that sports gatherings of more than ten people may resume, as long as proper social distancing is practiced. Reynolds also stated,
"Groups and individuals attending the gatherings must maintain 6 feet social distancing, and venues are limited to 50% or normal operating capacity, or the level necessary to maintain adequate distancing."
Other business not mentioned will remain closed until at least June 17. It should also be noted that when bars reopen on the 28th, they will be allowed to have live music. Seating groups in restaurants can expand from 6 to 10.
According to KWQC more than 28,000 Iowans were tested last week and Friday was the highest testing day to date with 2,114 people tested, with 102 new confirmed cases and an additional 10 deaths over the last 24-hours.
Enter your number to get our free mobile app
Here are some tips for self-care during the pandemic: