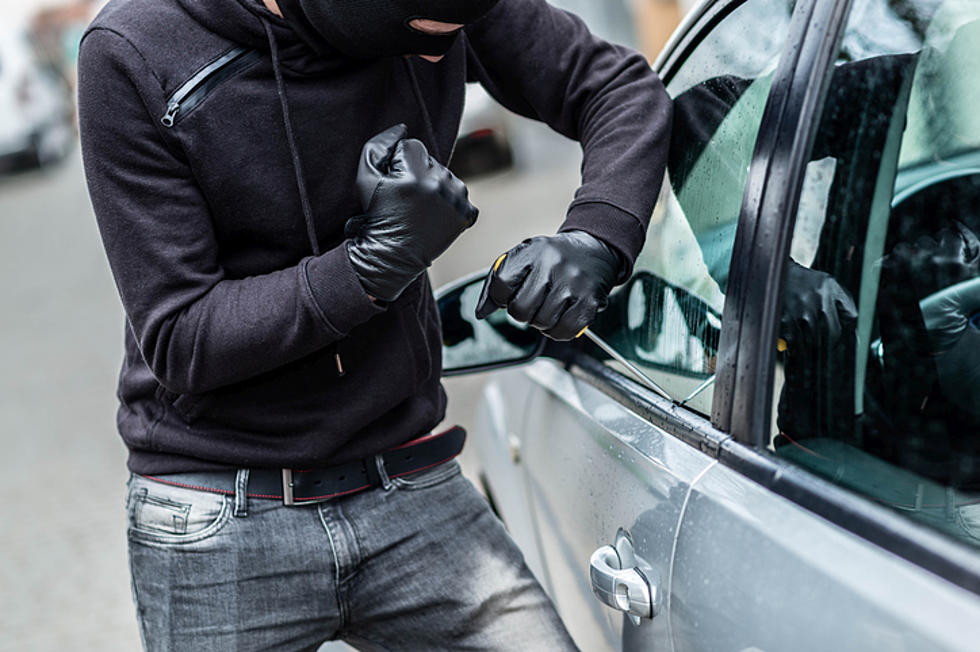 More Than 100 Cars Were Stolen In Moline Last Year
djedzura
With every new year, we tend to reflect on everything that happened in the year prior. Most of the time, we tend to look at records that might've been set. Moline did see a new record set in 2018, but unfortunately, it wasn't a good one.
According to KWQC, January counts show that last year Moline saw 127 cars get stolen. The Moline Police Department's Facebook page – which got good at trolling people last year – put up the statistic with a photo, warning drivers not to leave their keys in the car.
It seems like an obvious thing to avoid, but it does happen. Maybe you're just going in the house for a minute because you forgot something, and you leave them in the ignition in the driveway. It's minor, but creates an opportunity.
According to the Moline Police Department's "Vehicle Theft-O-Meter", six cars have been stolen so far in 2019.