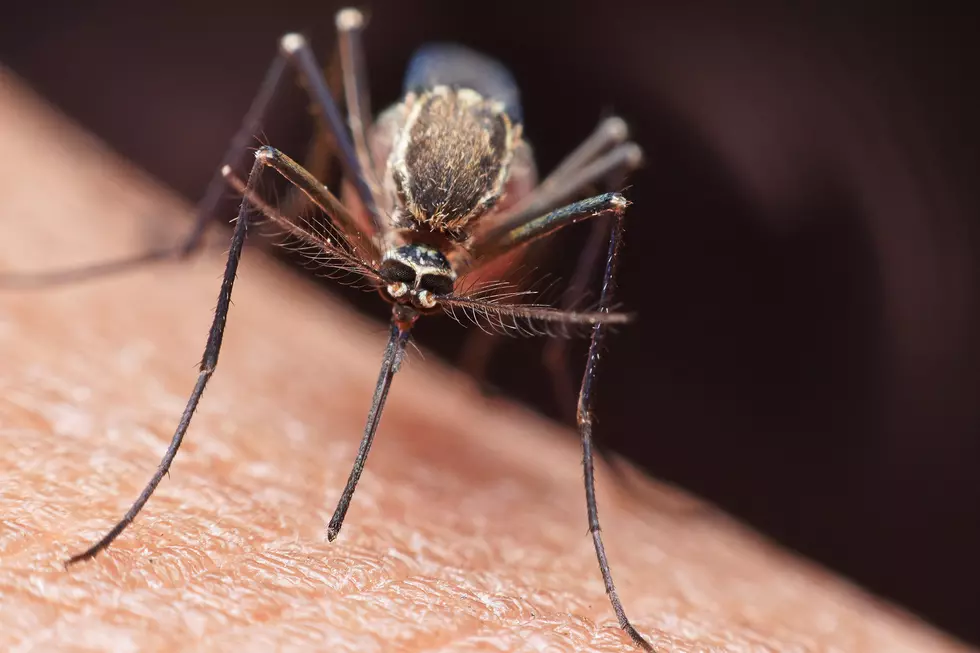 Mosquitoes Near the QCA Have Tested Positive for West Nile
manode
We warned you that mosquitoes would be prevalent in the area this summer. Now comes the unsettling news that mosquitoes near the QCA have tested positive for West Nile Virus.
WQAD reports that bloodsuckers in Warren County, IL are confirmed to have the virus. Luckily, no humans have tested positive for West Nile in either Illinois or Iowa, but it's still early in the season.
Last year, a West Nile outbreak hit Iowa, killing three people and making 73 others ill. Here's hoping we don't have a repeat of summer 2018.
As always, the best way to prevent mosquito bites is to eliminate standing water from your yard, so that the bugs don't have an easy breeding ground. With all of the rain we've had recently, pools, bird baths, buckets and other areas that could collect water become easy places for the pests to lay eggs. Repellents containing DEET can be effective in keeping mosquitos from biting as well.