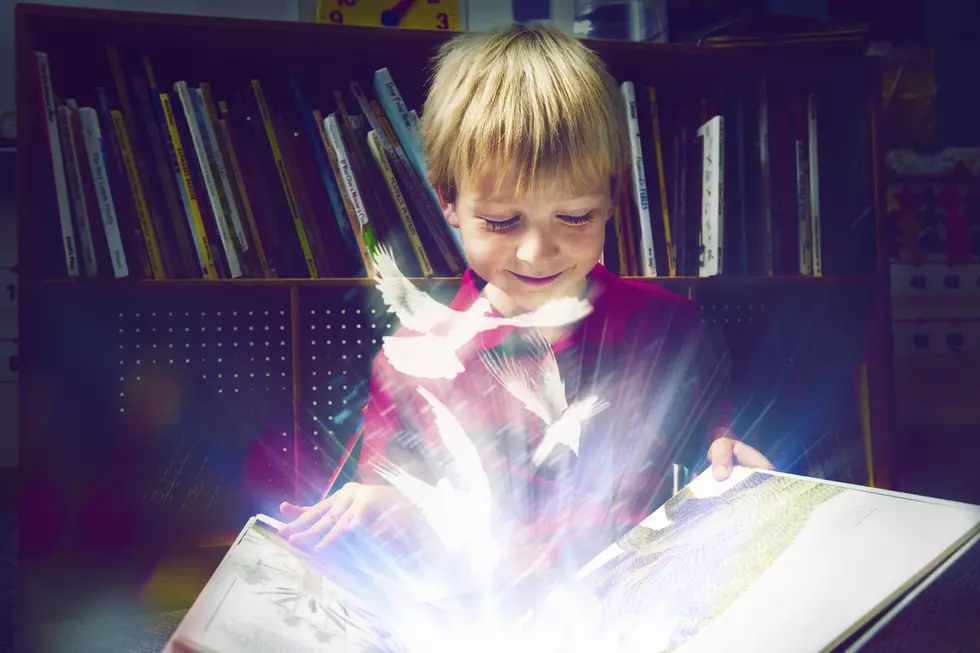 Multiple Virtual Storytime Events Are Going On In The QC
IPGGutenbergUKLtd
Stories and the holiday season go hand in hand. I remember going to libraries as a kid to hear readings of different stories at my local library, but 2020 has caused this holiday season to change things up. Thankfully many places in and around the QC are still doing virtual readings this year.
These events are happening this week and in future weeks. More information can be found here.
This first event comes out of Rock Island Illinois, and happens every Tuesday and Thursday from 10:30 am to 11:00 am. It also has a simple name "Virtual Storytime."
The Bettendorf Public Library is hosting a "Storytime Live from the Library" every Wednesday from 10:00 am to 10:20 am on their Facebook page. "Storytime" will consist of stories and follow-along activities designed for preschool-aged children 3 to 5 years old with a different theme each week.
For older members of the family there is also a "Weekly Book Talk" on Mondays thanks to the Rock Island library.
Many virtual events are happening all over the QC from family days on the weekends at the Figge Art Museum to random holiday events happening all week. There are still plenty of fun activates to see, and be apart of as we wrap up 2020.
No matter what you end up doing this holiday season stay safe out there Quad Cities!
Enter your number to get our free mobile app
LOOK: Here Are the 25 Best Thanksgiving movies of all time