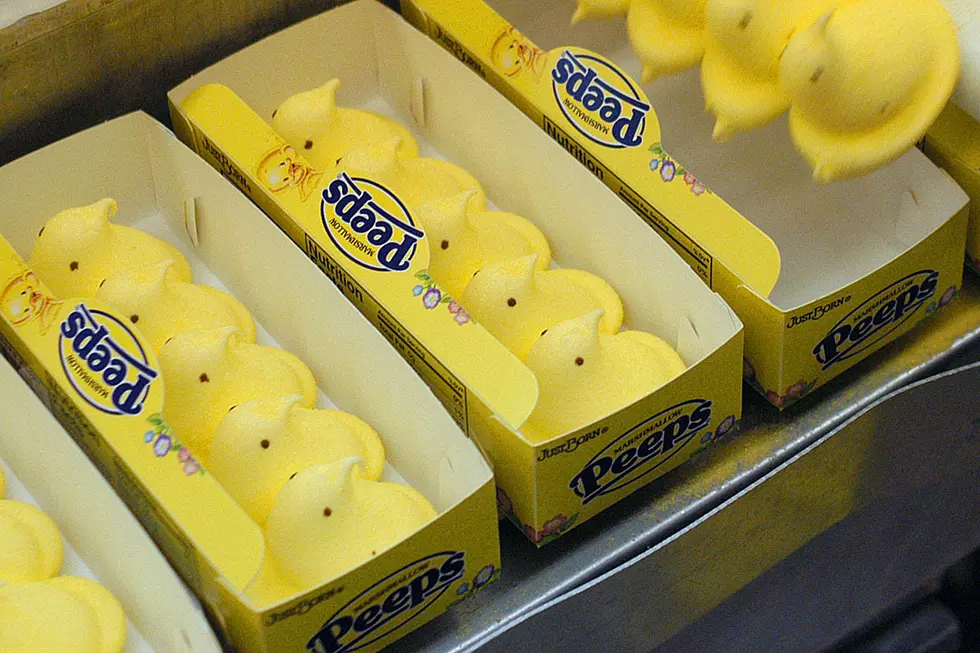 Peeps Coffee Creamer Is Now A Thing
Getty Images
Some people like their coffee like their coffee black as night. Others like it super sweet. But even for the sweet tooth folks, this might be a lot.
Peeps flavored coffee creamer is a thing this year, and no one was ready for it. International Delight announced the news on their Instagram earlier this week, in very colorful fashion:
And when they say "add a little color to your cup," they mean it. The creamer itself is reported to be PEEP Yellow, and just as sweet as you'd expect.
In fact, after only being announced for a few days, it's already scored multiple 5-star reviews on the International Delight website. One notes that you probably won't need any sugar for your coffee since it's already so sweet.
It's set to hit the shelves of all major retailers soon. You'll have to act quickly if you want it though, as it's only available through the Easter season.