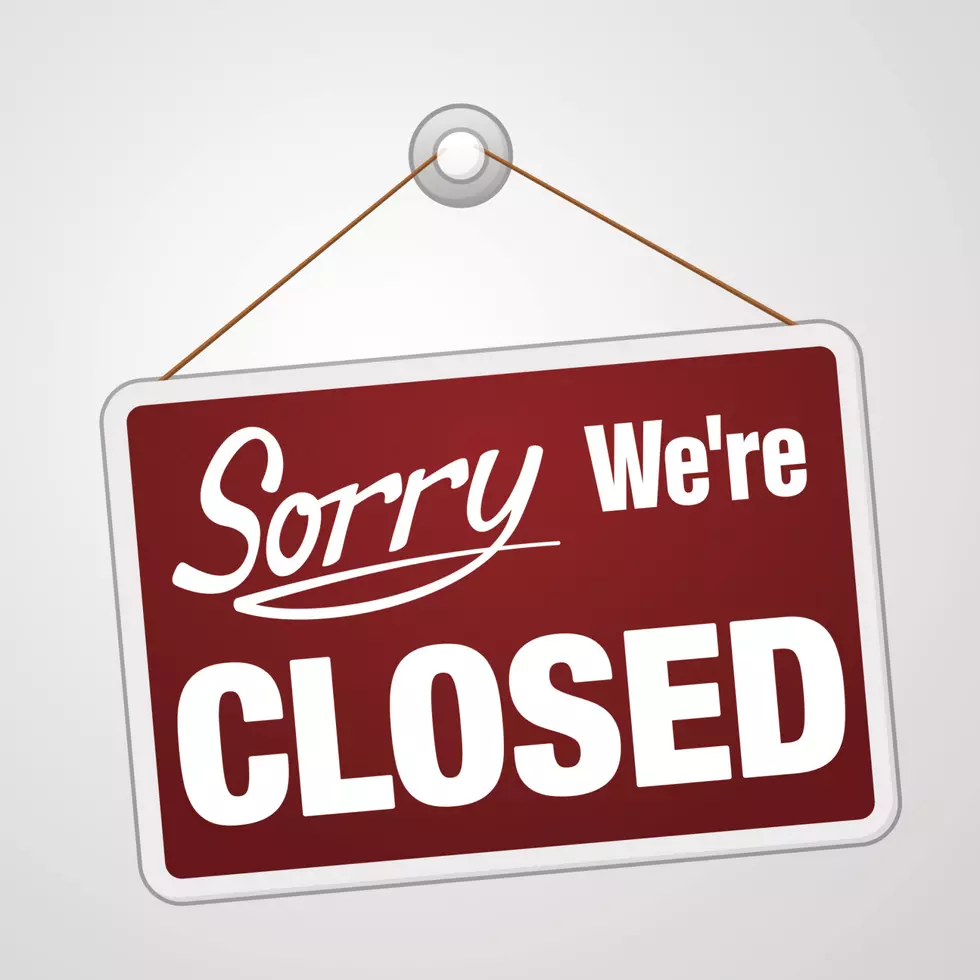 A Popular Restaurant Near the QC is Closing and People are Not Happy
zager
I've visited Zombie Burger in Iowa City several times, and have had a great experience on each occasion. But apparently, things weren't working out well for the horror-themed burger joint.
In an announcement made on their Facebook page, the restaurant said they will close their doors in Iowa City on February 3. Their Des Moines area and Coral Ridge Mall locations will thankfully stay open, however.
Still, patrons were not pleased with the announcement. Many commented on their post that they preferred the Iowa City location over Coral Ridge, or said a simple "NOOOOO!" Several non-Iowa residents hoped that Zombie Burger will open locations in their state or town.
If you've never visited the restaurant, the burgers and other menu items are over the top and feature zombie-related names like "Dawn of the Dead" and "28 Days Later." Part of the reason the Iowa City location was so fun was the atmosphere. They had famous movies reimagined as zombie flicks in posters on the walls, zombie murals everywhere, and generally fun horror-themed decor. Eating your burger in the food court at the mall just isn't the same.
It's still worth it (in my humble opinion) to visit the mall to get your ZB fix, but I'll certainly miss the downtown Iowa City location, and so will a lot of other people, apparently.
We'll always have the memories, Zombie Burger Iowa City.