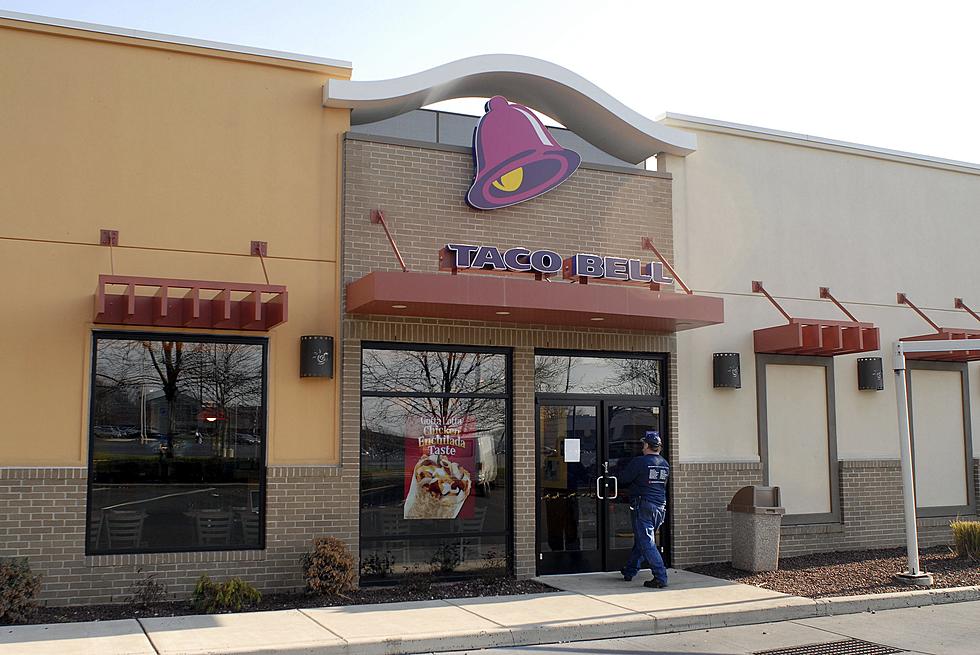 QC Taco Bell Locations Are Adding Chicken Tenders To Their Menu
William Thomas Cain, Getty Images
With the ongoing battle between Chick-fil-a and Popeye's sandwiches, chicken has quickly become the hottest fast food menu item in the US.
Now Taco Bell is hoping to get in on the action.
Business Insider reports that the chain is testing chicken tenders in their Houston and Dayton markets this week before launching the item nationwide next year.
The item will be value-priced, like much of Taco Bell's menu.
The chicken tenders are marinated in a jalapeno buttermilk mixture, then coated in tortilla chip crumbs and served with a new sauce that's said to be similar to Raising Cane's. The chain went through over 100 recipe variations before deciding on this final version.