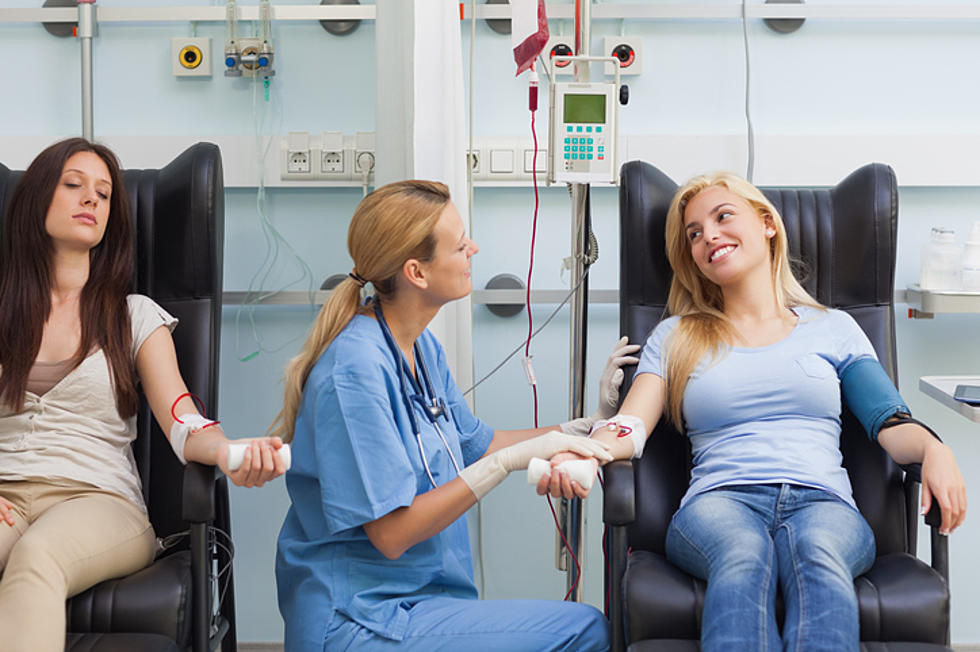 Quad Cities Celebrates World Health Day
Wavebreakmedia Ltd
April is the month of health. Not only mentally, but physically as well. April 7th marks World Health Day. According to NT This year's World Health Day will shine a light on all the amazing nurses, midwives, on-the-call, and restless workforce that are crucial to the healthcare industry. Everyone is welcome to celebrate!
World health day is led by the World Health Organization (WHO), physical, mental, and emotional well-being is promoted and celebrated all over the world on this day. it is identified as,
The World Health Day is a global health awareness day celebrated every year on 7 April, under the sponsorship of the World Health Organization, as well as other related organizations.

 
The first World Health Assembly was in 1948. It is also one of 11 official global health campaigns marked by WHO.
This holiday is made to inspire many different ideas NT states,
Outdoor activities like hiking and bicycling are organized, as well as charity drives and fundraisers. Mental health is often most neglected and, owing to our stressful lifestyles, it's very important nowadays. So mediation and therapy are greatly encouraged. Of course, you are what you eat, so the meals of the day and restaurant promotions are all about maintaining a balanced diet.
So if you have a moment today in the Quad Cities, it is a perfect time to celebrate World Health Day!
10 Ways To Beat Pollen Allergies
Quad Cities Closed Eateries