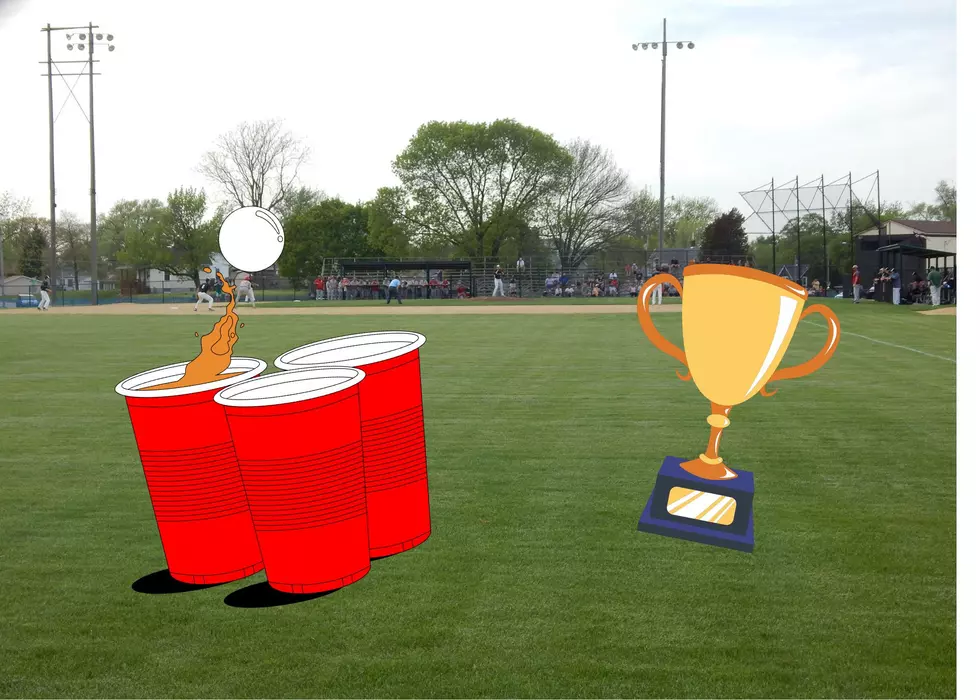 Go Back To Being A Kid Living Your Best Life At Rock Island's Adult Field Day
rigov.org
Remember the good old days when 'field days' were a thing in school and basically meant you would be free from a desk all day? You can relive that sensation in Rock Island.
Rock Island Parks & Recreation will be hosting their first Adult Field Day on September 24th. It will be in Douglas Park in Rock Island and the games that it will feature aren't quite what we were playing in grade school. There are a bunch of games that the Adult Field Day will have but a few include:
Human foosball
Giant beer pong
Relays
Cornhole skeeball
Foam tile race
Potato sack race
Hopper ball race
Team Up
If you are a competitive soul and think you have what it takes to win some of these events, sign-up for teams is open through September 16th. Teams must be co-ed (at least two females) and can consist of 5-7 players. Registration per team is $120, which includes 7 drink tickets. Teams will earn points in the day that will add to your total. Participants must be 21+.
Sports Recreation Manager Pete Peña said in a release:
Adult Field Day is a throwback to grade school and your favorite field day - but for adults. My intern and I are working hard to come up with a bunch of really fun games. Some other cities in the U.S. are having success with similar events and teams are really getting into it with themed outfits and having a blast. We're excited to bring this event opportunity to Rock Island.
Check-in for the teams on the event day will be at 1:30 p.m. and the competitions will be from 2:00 p.m.-5:30 p.m.
If it were to rain, the event will be on October 1st. If that happens, you'll be able to call the rain line to get the latest from organizers: (309) 732-RAIN (7246).
Ready to sign up? If you are ready to take it on, you can register at this link.
My Precious! Gollum's Cave Is Close To The QC & Less Than $100/Night
An Airbnb in Illinois is designed to be like Gollum's cave from "Lord Of The Rings". Take a scroll to learn more about it and see pics!
Team Townsquare Goes Over The Edge For Big Brothers Big Sisters
We sent three of our DJ's from I-Rock, B100, and U.S. 104.9 down the side of Hotel Blackhawk for charity.