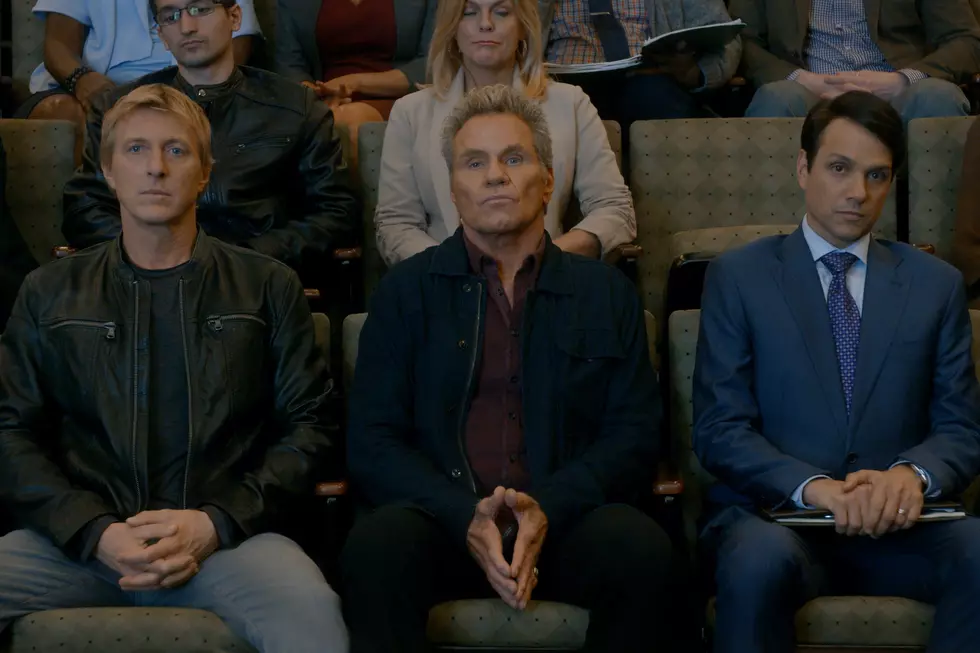 Spoiler Free Review Of Cobra Kai Season 3
Netflix
I was excited for 2020 to come to a close not only because of the nightmare of a year it had been, but also because one of my favorite shows, Cobra Kai, was scheduled to release season 3 on Netflix on January 1st. The first two seasons had originally came out on YouTube, and this was the first season to premier on Netflix which just goes to show how much it has grown in popularity. It's cheesy, fun, and a real crazy ride!
Personally I loved season one, and thought season two was super solid. I was nervous for this season because the first two are a tough act to follow, but I was pleasantly surprised. They brought back almost every actor from the original movies, and had great call backs to all three 'Karate Kid' films which I thought was a great incorporation and help immerse me in the story line so much more.
This season even leaves the Valley intermittently as we are shown the backstory of Sensei Kreese, who develops into a shocking villain inside and outside the dojo. A few parts are cheesy, and leave me saying "JUST CALL THE COPS." Even with this frustration and slight cringe, it's impossible to not enjoy this show.
This season is easily on par with one, and leaves the audience with a suspenseful ending that almost makes me angry knowing I have to wait an entire year for season 4 to come out.
I originally got into this series for the fan service since I was a die hard fan of 'The Karate Kid." I thought at most we'd get one season, but I have been blown away by how incredible of a job that has been done to create a real world and story in the 'Cobra Kai' universe.
If you love 80s callbacks, and some fun, and sometimes heart wrenching stories then this show is for you. If you're a fan of the movies, you may even have a few damp eye moments.
Over all I give this show a solid 9 out of 10. My mind was blown by how much fun I could have.
Enter your number to get our free mobile app
LOOK: TV Locations in Every State