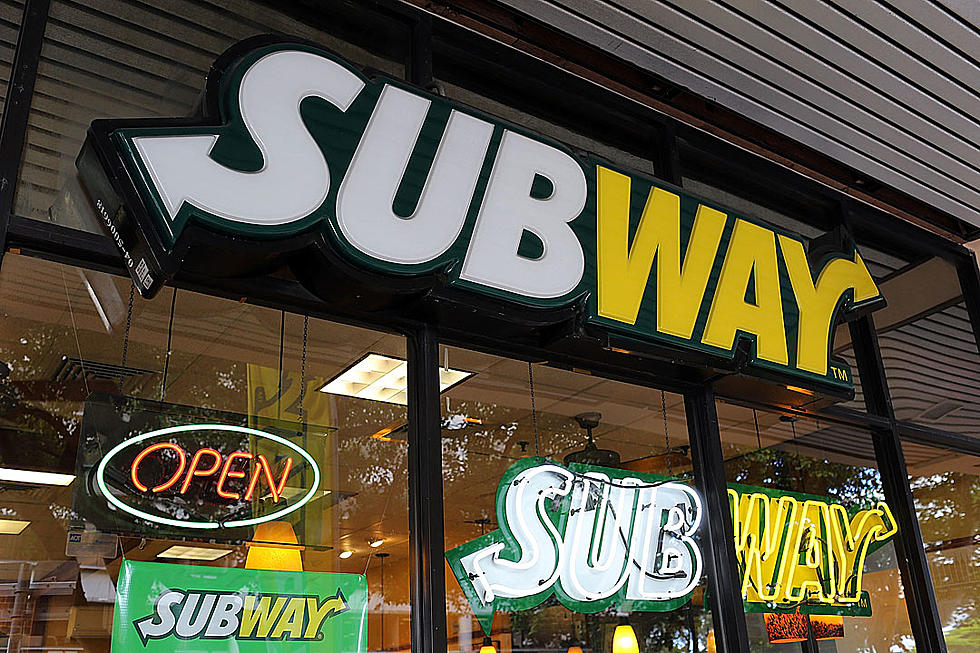 Subway Has A New Type Of Bread And You Definitely Want To Try It
Getty Images
Fair warning, you might be drooling here in a minute. Why? Because Subway has announced something huge. The chain is now offering one more bread options for their subs: Ultimate Cheesy Garlic Bread.
According to a Subway press release, "The New Ultimate Cheesy Garlic Bread features a garlic butter spread made with real butter and roasted garlic, melted parmesan and shredded mozzarella cheese that create gooey, bubbling perfection. Sub lovers will no doubt be transported to a happy place of garlicky cheese pulls."
The bread will be paired with two sandwiches on the menu: the Ultimate Meatball Marinara Sandwich and the Ultimate Spicy Italian sub. If you want it you'll have to go soon though; it's only available for a limited time.
The Ultimate Cheesy Garlic Bread will only be offered through February 27. It will only be at select stores, but the good news is it looks like Quad City locations will be part of it!