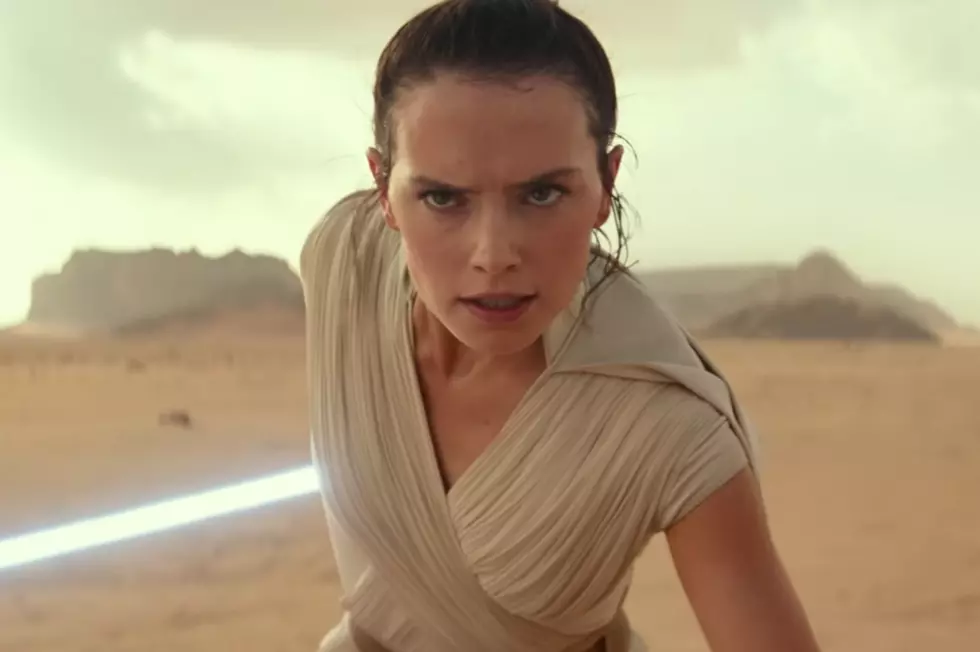 The Entire Cast Of Star Wars Was In Chicago This Weekend
Lucasfilm
Unless you're living under a rock, you've probably seen the new Star Wars trailer by now. If you're anything like me, you've probably watched it roughly 17 times.
We now know that Episode IX will be called "The Rise of Skywalker." We also know that it will be an adventure the entire team takes together. A new image released shows Rey, Finn, Poe and the rest of the gang together on a new planet.
This wealth of information came thanks to a panel at Star Wars Celebration. In short, it's a comic con devoted entirely to Star Wars. It kicked off on Thursday, bringing in fans from all around the world.
Tickets for the weekend sold out pretty quick, but there are still some left! The event runs through Monday, April 15th, and according to the site, there are still one-day tickets available.
So, if you feel like playing hooky on Monday and spending that Tax Return ON Tax Day, here's your chance! May the force be with you.