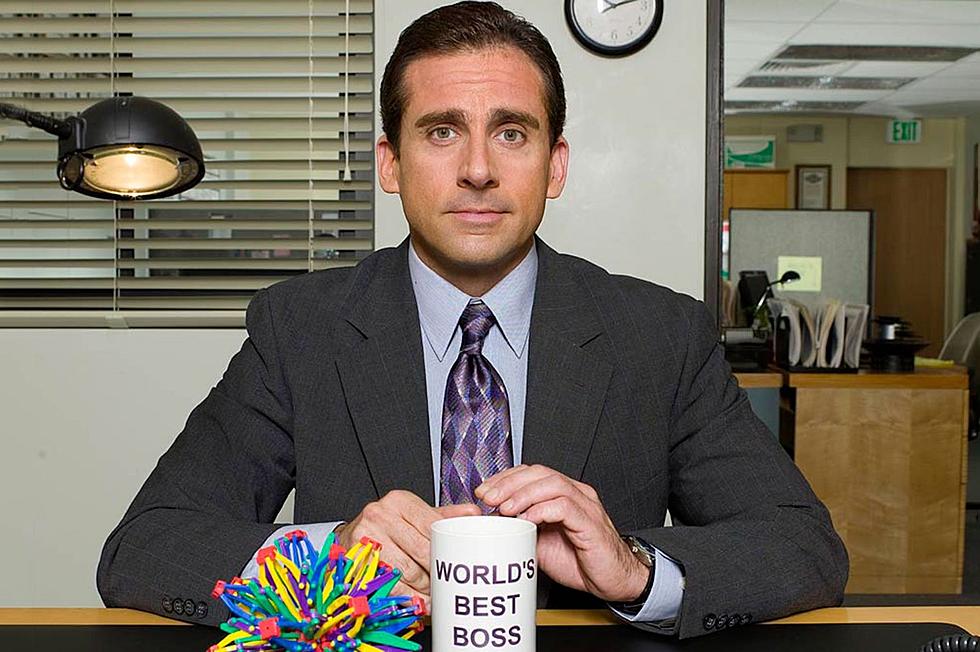 The Office Presents a Smell-A-Vision Episode Aug 26th
NBC
On August 26th, one of the greatest episodes of The Office will be in "Smell-A-Vision."
According to UPROXX, "The Dinner Party" (the candle episode) will be light up another of your senses. CLICK HERE to get your scratch and sniff card.
Being a huge The Office fan, this episode is one of the funniest and strangest. Jan is just out of her mind and takes this dinner party on an odd, drunken spiral. You know it's weird when the Michael Scott character even seems uncomfortable.
As Jan tries to push the various candles on people at the dinner party, you will be able to smell them in all their glory. 'Serenity By Jan' ...nuff said.