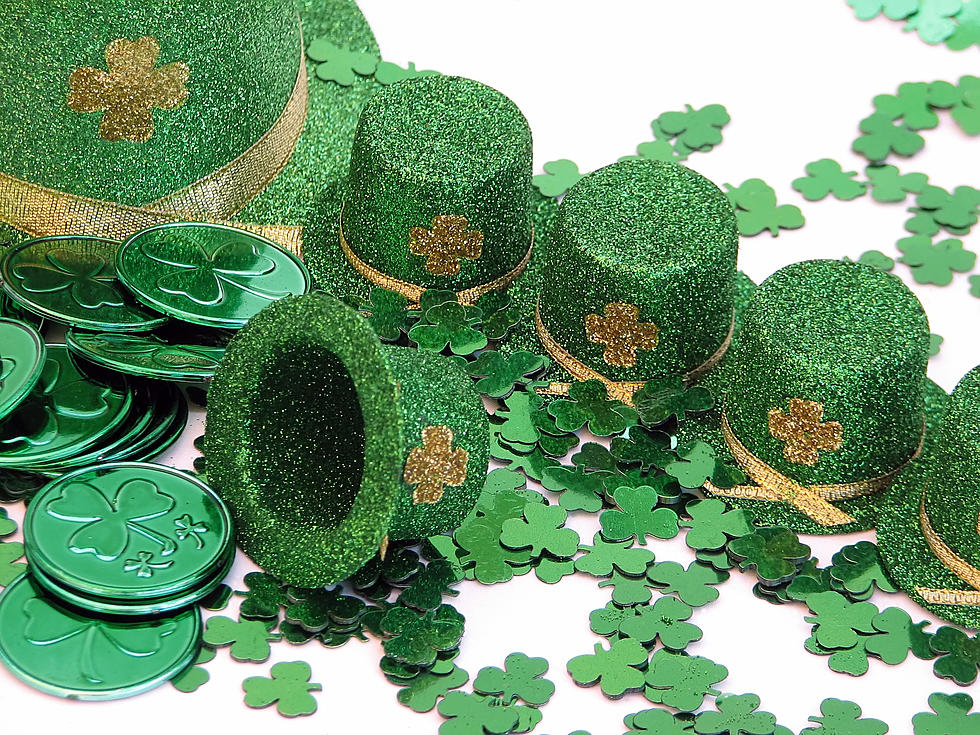 The QC St. Patrick's Day Parade is Still Taking Place- With Big Changes
Erik Cardona
Major events and St. Patrick's Day festivities, including Chicago's parade and SXSW music festival, are being canceled or postponed due to COVID-19.
However, KWQC reports that the Quad Cities' annual St. Patrick's Day parade is still taking place, albeit with some adjustments, as of Wednesday evening.
Parade officials announced that no beads or candy will be passed out at the celebrations, in an effort to avoid germ transmission.
No exceptions will be made to the new parade rules.