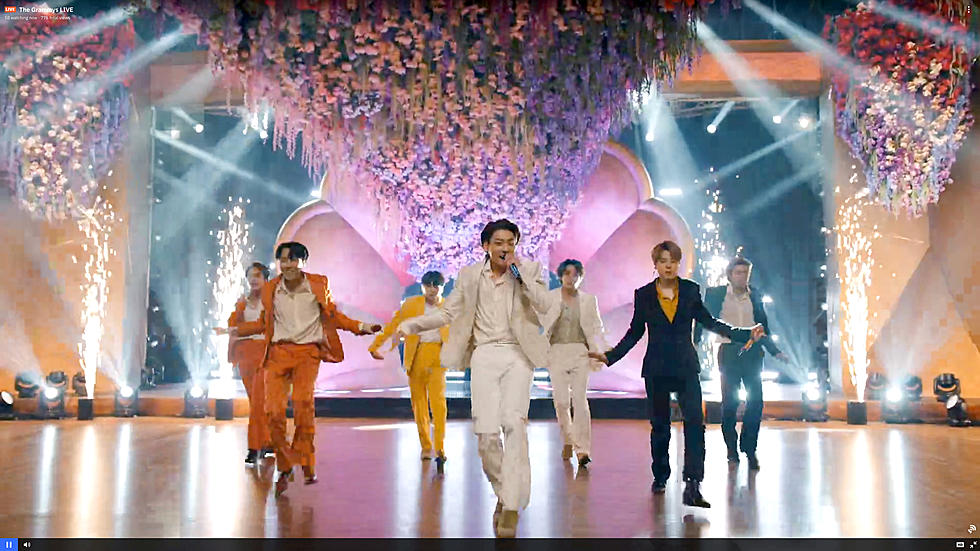 The Quad Cities 10 Most Requested Songs Of The Month
Getty Images for The Recording A
4 for the Quad Cites happens every weekday at 4pm! We count down your four most requested songs of the day each day for your chance to win a free instant inclusive tan from Sun Tan City!
I use your votes from past '4 for the Quad Cities' list this month to calculate what our top 10 songs of the month are. Thanks to your votes these songs are on this months list.
The Weeknd, BTS, Pop Smoke, Doja Cat, and many others had some major wins this year at the BBMAs this year, but do the Quad Cities love them? Are they on our list?
A lot of these artists won awards and had great performances last night at the BBMAs you can see all the winners here. Don't forget to request your favorite songs through the free app, or our social media.
Our Twitter
Our Facebook
Our Instagram
Our TikTok
READ ON: See the States Where People Live the Longest
Read on to learn the average life expectancy in each state.
Hotel Davenport Demolition
The Hotel Davenport is located at 5202 Brady St. and was reportedly built in the early 1970s. Earlier this year it was decided that this hotel was no longer set to have guests.
According to the
Quad Cities times
, the Davenport hotel has faced a number of fires, along with safety and health code violations. This has led to the call for its demolition. I've driven past it many times and have seen that the building had clearly began to deteriorate.
It was scheduled for demolition earlier this year, and said demolition began in April. Many involved in this project are excited to see what the future holds for this lot in Davenport.
I drive past this spot every day for work, and over the last month have snagged some pictures of the demolition.