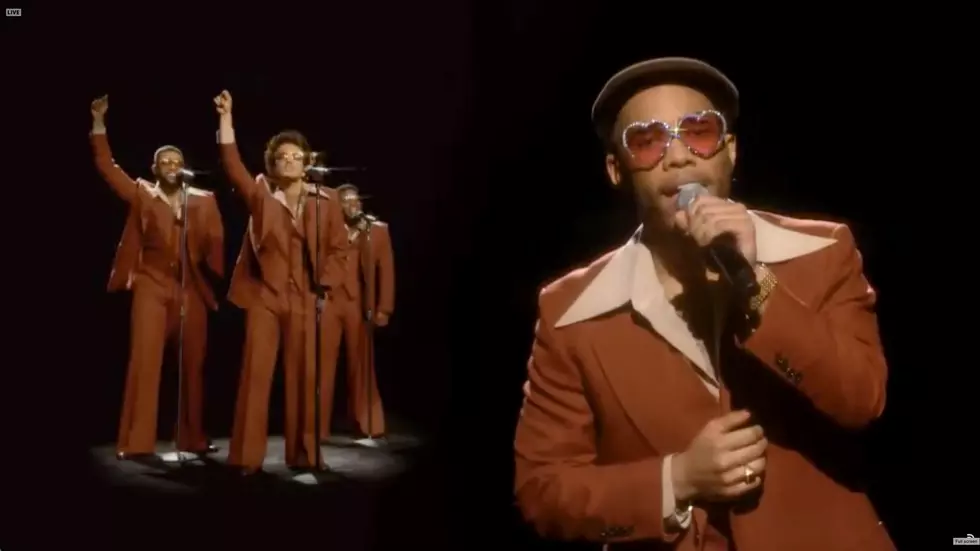 The Quad Cities 10 Most Requested Songs Of The Month
Getty Images for The Recording A
4 for the Quad Cites happens every weekday at 4pm! We count down your four most requested songs of the day each day for your chance to win a free instant inclusive tan from Sun Tan City!
I use your votes from past 4 for the Quad Cities list this month to calculate what our top 10 songs of the month are.
Here are the Quad Cities most requested songs of the month.
Don't forget to request your favorite songs through the free app, or our social media.
The 100 Best Places to Live in the Midwest