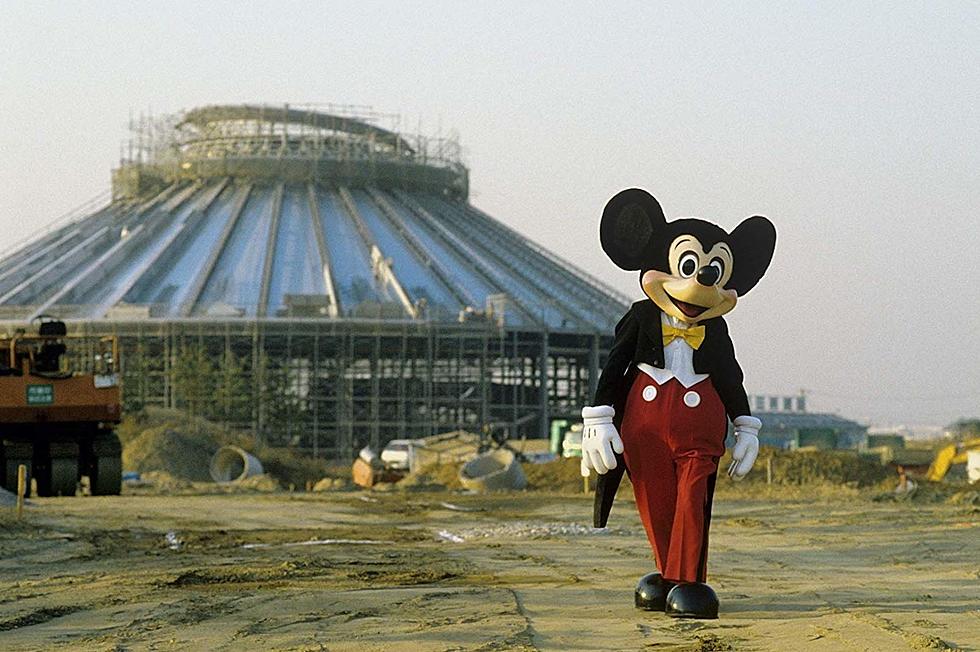 The Quad Cities Favorite Documentaries
Disney
The rise in documentaries has sky rocketed over the years. Documentaries have always been here. They have also been successful in their own right, but recently some big names have come out on Netflix, Hulu, and more, making them very main stream.
It follows the story of the Navarro College competitive cheer squad as they go through the emotional highs and lows of being part of a longstanding legacy. Here's to hoping you make it on mat. It will get your attention for sure! 
3) Won't You Be My Neighbor (2018)
This takes a fittingly patient and honest look at the life and legacy of a television pioneer whose work has enriched generations.
2) Killer Inside: The Mind of Aaron Hernandez (2020)
This covers the downfall and conviction of New England Patriots tight end Aaron Hernandez, but it also goes into some unexpected places, including speculation of his mental health and sexuality.
Honorable Mentions
This came out at the perfect time to make a perfect storm. Almost everyone has seen this one! It's more than just a man and his tigers.
Enter your number to get our free mobile app
READ MORE: Here are 50 ways you can improve your work from home lifestyle