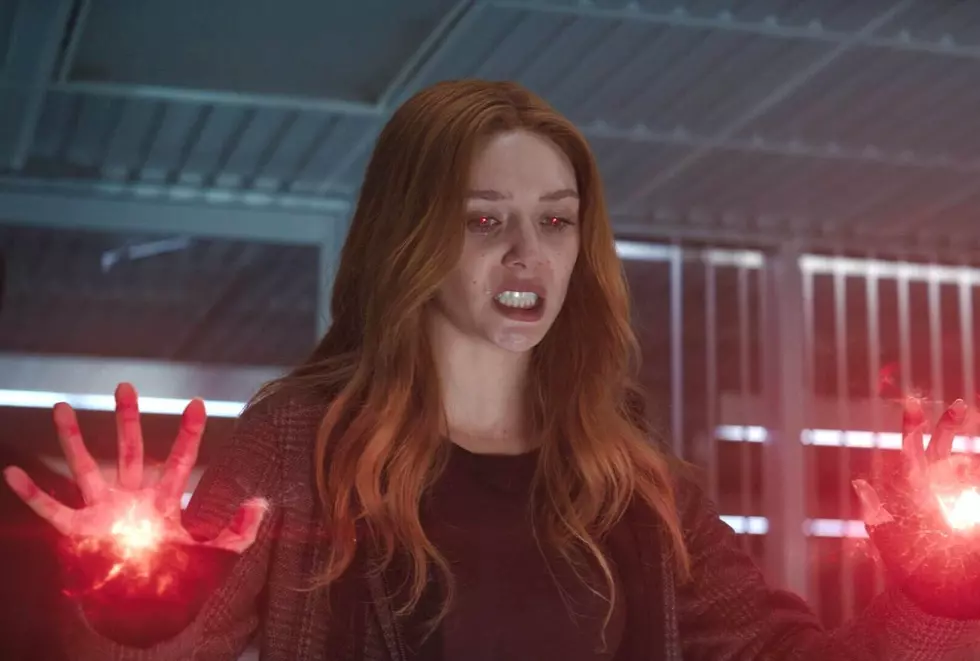 Things You Need To Know Before The Final Episode Of WanadaVision
Disney+
While we are still excited for the final episode of WandaVision, let's start with some unfortunate news a few of us saw coming, but were still upset to see. Some fans were expecting a huge cameo at the end of WandaVision due to some hints Paul Bettany gave. Sadly that has been proven to be joke.
Some theories  such as Ultron and Mephisto still have a chance though. The biggest thing fans are excited about is the "chaos magic." Many now look forward to the movie "Doctor Strange in the Multiverse of Madness" since IMDB confirmed that Elizabeth Olsen (Wanda) will be in it.
The things we will most likely see answered at the end of this show are the importance of magic in the future of the MCU. We'll also hopefully find out who the true villain is, and if Vision will be in the future of the MCU.
Fans are also hoping to see a wide range of explanations rom how the X-Men may join the universe, if Wanda's kids make it into the future of the MCU, and if any wild theories are still worth holding onto. Though there is a chance, none of that is guaranteed to be answered.
This final episode may not live up to some of the crazy theories and hype people have put into it, so it's important to remember the fun we had talking about the show, and to not hate it even if it doesn't play out like we thought it would.
Top 20 TV Shows of 2020