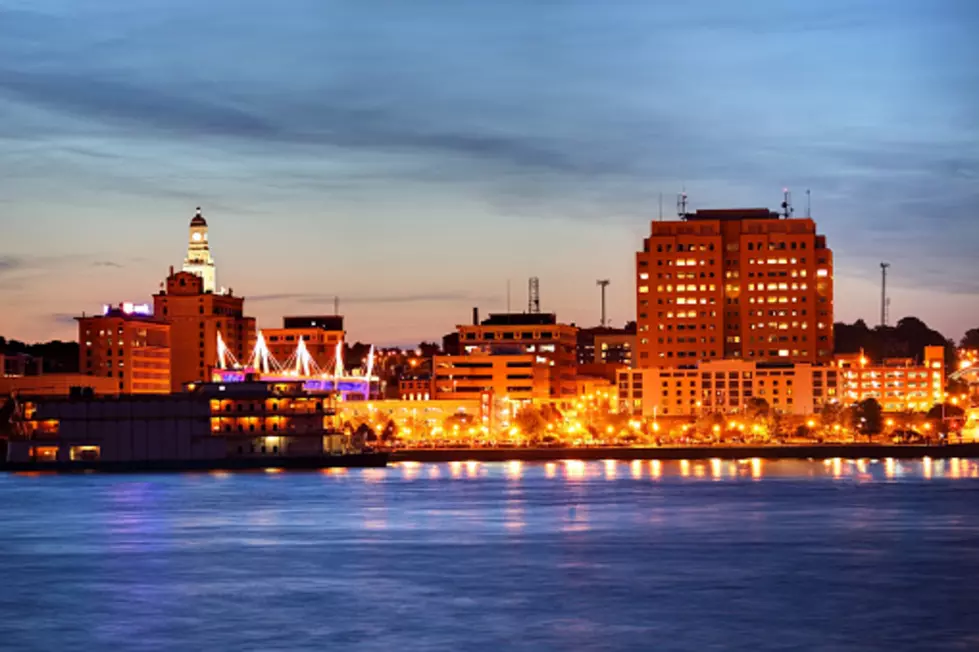 This Law Firm is helping local businesses during the Coronavirus crisis
Getty Images
The Quad Cities are seeing the best in people during the Coronavirus crisis, and VanDerGinst Law Firm in Moline is truly setting an example with this act of kindness.
According to Our Quad Cities, the law firm will be buying gift cards from local businesses to help them until they can fully operate. The law firm will be purchasing $10,000 worth of gift cards from different small restaurants right here in the Quad Cities.
President and CEO Dennis VanDerGinst stated in an interview, "Businesses who are in need and are going to be available for either delivery or pick-up during their shut down those are the ones we're reaching out to and purchasing gift cards from."
If you or a loved one is in need of a gift card you may contact the law firm with no questions asked, this is a great way to help families all around the quad cities.
VanDerGinst Law Firm is truly showing what it means to spread love and support during a time filled with fear, by helping not only these local businesses, but families as well. We all don't have $10,000 to spend, but a simple phone call to someone who's alone for these next few months could truly make a difference.
More information can be found here. 
Enter your number to get our free mobile app