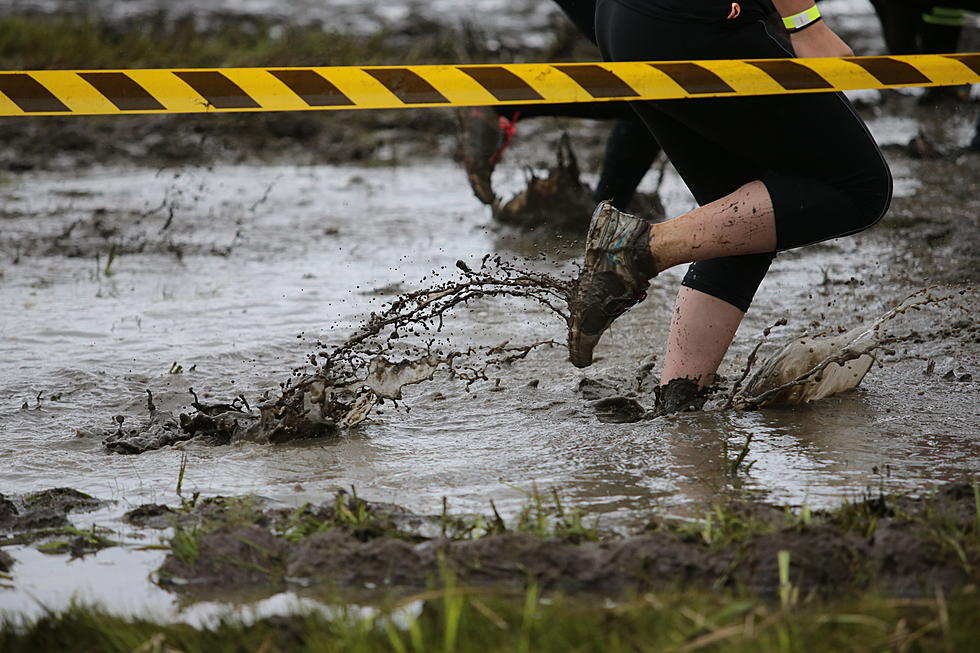 Time To Get Muddy At Camp Liberty With One Tough Cookie
Richard_Burley
2020 had multiple local events closed last Summer, so we are all excited to see what's coming back for 2021. I for one was bummed to see that the Summer obstacle courses weren't happening last year, but this year a huge one is back!
One Tough Cookie is back and in person this year. On August 14th, One Tough Cookie is testing your skills once again!
The annual race is held at the Girl Scouts' Camp Liberty, just outside the Quad Cities. It is a 3+ mile mud run and obstacle course. This year's course for 2021 will include new obstacles and bring back the favorites like the slip-in-slide and mud mounds!

This events location is at Camp Liberty, 4415 295th Street, New Liberty, Iowa. Pricing is as follows:
5K One Tough Cookie Adult Course – runners 14 years and older – $60/participant
One Tough Cookie Jr. Course – runners 8 -13 years old – $35/participant
Muddy Buddy Course – runners 7 years and younger – $20/participant
The proceeds are going to an incredible cause.
All proceeds from One Tough Cookie benefit local Girl Scouts, so a sweet benefit for runners is that all participants will receive a box of Girl Scout Cookies and a warm and fuzzy feeling that they helped a good cause. Runners will also receive a free shirt and swag bag.
You can register today at  www.OneToughCookieRace.com Make sure you register by by August 12th! Get ready to have fun this Summer with a challenging yet fun atmosphere for runners of all and any background!
Hotel Davenport Demolition
The Hotel Davenport is located at 5202 Brady St. and was reportedly built in the early 1970s. Earlier this year it was decided that this hotel was no longer set to have guests.
According to the
Quad Cities times
, the Davenport hotel has faced a number of fires, along with safety and health code violations. This has led to the call for its demolition. I've driven past it many times and have seen that the building had clearly began to deteriorate.
It was scheduled for demolition earlier this year, and said demolition began in April. Many involved in this project are excited to see what the future holds for this lot in Davenport.
I drive past this spot every day for work, and over the last month have snagged some pictures of the demolition.
Are You QC AF? Take The Test.
If you are from the Quad Cities, there are certain things you do and say that folks from outside the area might not understand. Weather you've lived here your entire life, or just a couple years, it's time to put your QC to the test to find out if you are "QC AF".
Below are 25 questions to test your knowledge and life experience of the Quad Cities. Keep track and see where you rank. Then share it, if you aren't ashamed, to show how QC you are.
25-20 points – You are QC AF!
19-15 points – Reppin' the QC strong.
15-10 points – Average. You put the "C" in the QC.
10-5 points – Do you even QC bro.
5-0 points – Move back to Chicago.