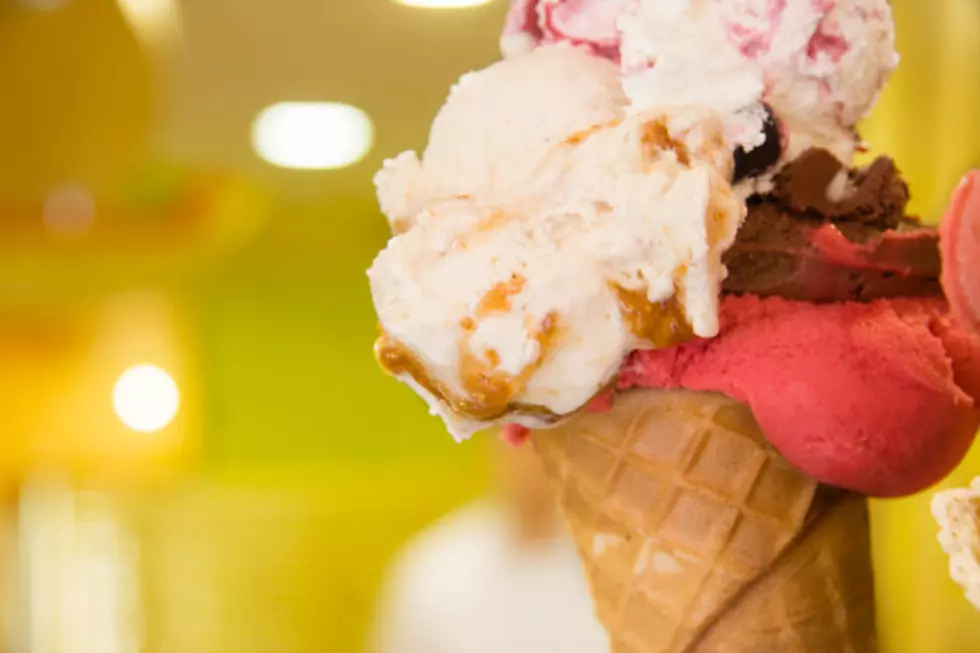 Two Massively Popular Flavors Have Returned to Whitey's
altrendo images
It's official, I'm drooling.
Why, you may ask? Because Whitey's has brought back two fan-favorite flavors, Red Velvet Cake and Coffee Toffee.
Whitey's recently announced the news on their Facebook page, and QC ice cream lovers are ecstatic about the news. The post has received hundreds of comments, shares, and reactions
If you've never had the flavors, Red Velvet Cake is white chocolate flavored and features homemade red velvet cake pieces with cream cheese frosting. Coffee Toffee is coffee flavored and has Heath Bar pieces, along with a fudge swirl.
Now excuse me while I hop into the car ASAP to drive to Whitey's.