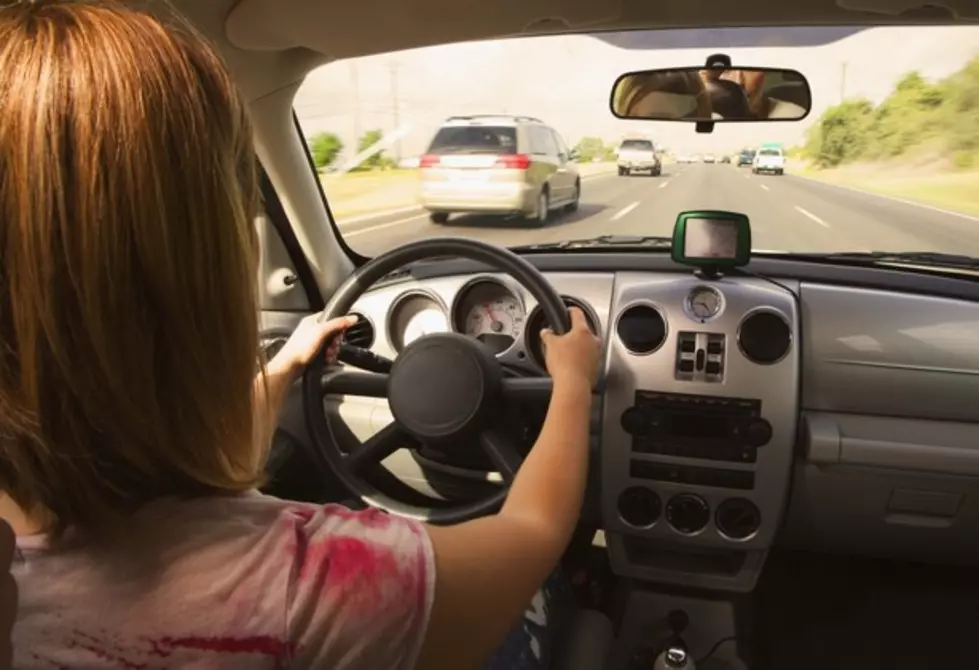 Updates For Illinois Drivers With An Expired License Or Sticker
Jupiterimages
The Coronavirus has ruined a lot of things, and for many Americans it also ruined their procrastination. we all put things off till the last second, believing we can just do it later. Many of us were not expecting a global pandemic to ruin that "later" we had in mind, but if you live in Illinois you may luck out.
According to wttw if you have an expired license or expired vehicle registration you will no longer be receiving a fine or ticket. Mostly due to the fact that all Illinois driver's license facilities have been closed since mid-March. So if you were stressing out about your license or registration, for the first time ever waiting till the last second worked out. You will not be getting in trouble.
"Realizing that this was going to be a problem, Sec. (Jesse White) took the initiative, by law, to extend the driver's license date and the registration date, which is the sticker on the back of your back license place, for 90 days, 9-0, from the day that we reopen," secretary of state spokesman Dave Druker said. "We are closed now, so the clock isn't even running on that. The police know about it."
The story also goes deeper. Even though many people are not traveling out of state, an expired license will not keep you from getting past airport security. Not only has the requirement for a Real ID been postponed to October 2021, the TSA will accept driver's licenses and state ID cards that expired as of March.
Hopefully this helped destress some of you a bit during these incredibly stressful times. Just remember to get your stuff updated once everything opens back up.
Enter your number to get our free mobile app
Here are some tips for self-care during the pandemic: