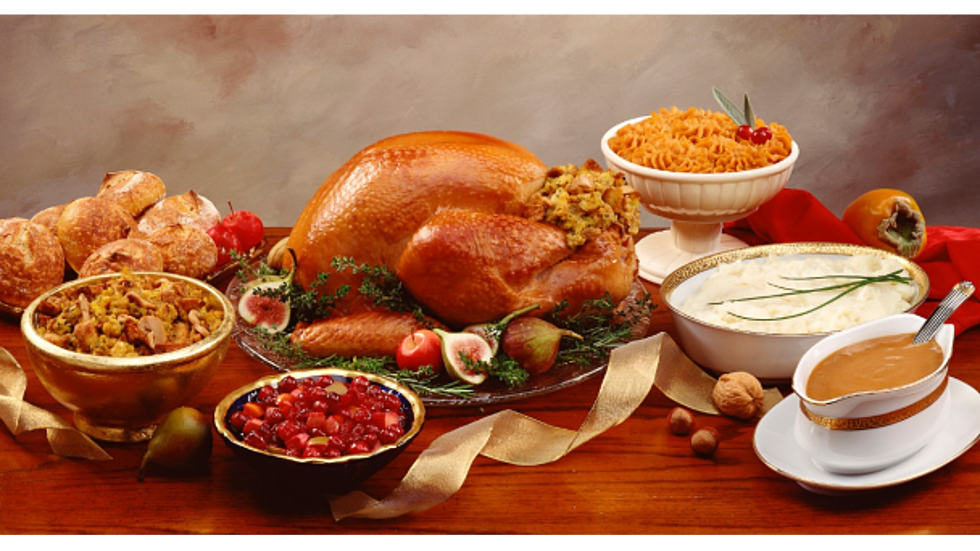 Where to Eat in The Quad Cities This Thanksgiving
There is little more quintessentially American than the family gathered around the turkey-laden table for Thanksgiving dinner. However, many folks either can't be with their family, chose not to be with family (wise?), or have no family to be with, or for whatever other reason, end up spending Thanksgiving alone.
If you aren't celebrating a traditional Thanksgiving this year, you still have options to dine out.
Whether your gathered with family, just a loved one, or on your own, best wishes for Thanksgiving.