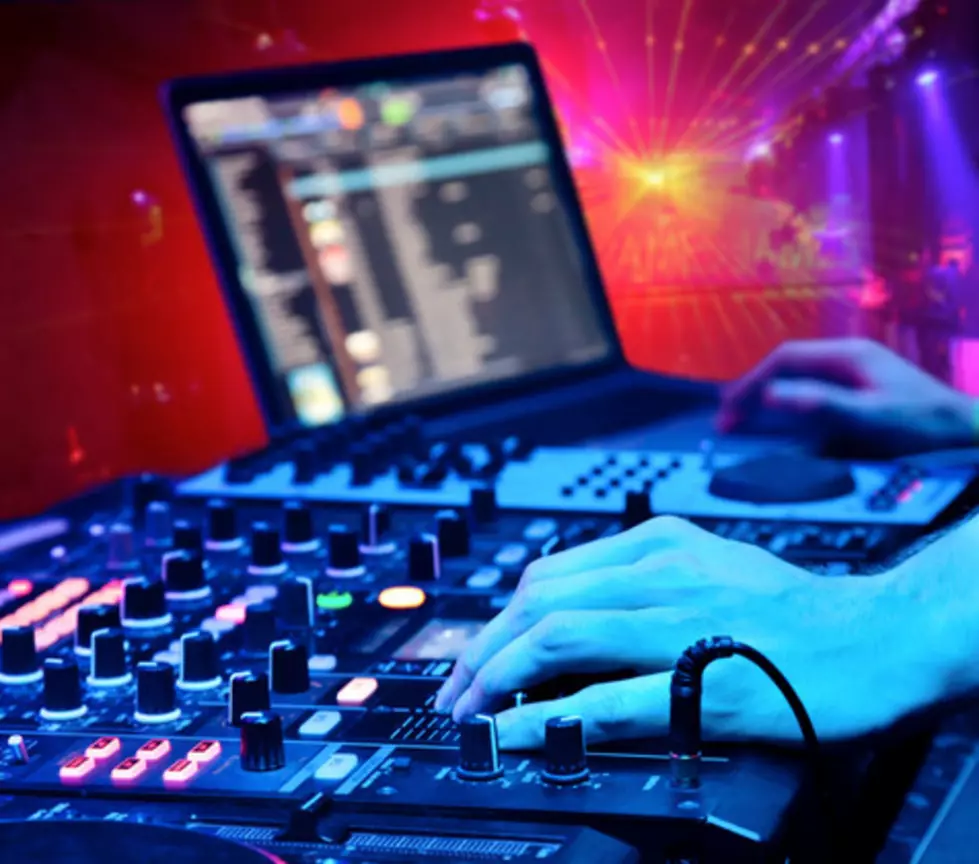 You Need To Go To A Silent Disco At Least Once In Your Life
thinkstock/maxoidos
What kind of stuff is on your bucket list? Maybe you want to bungee jump while backpacking through Europe. It sounds awesome. But you should definitely add "Go to a silent disco" to your list.
It's nothing crazy or extreme, it's just a lot of fun. Here's the basic premise; you go into a room, and receive a pair of headphones. The headphones can tune into multiple channels, each one playing different music. So while you listen to Lizzo, your BFF can listen to Madonna. But to anyone watching without headphones, it looks like everyone's dancing in silence.
It sounds odd, right? I thought so too. But on Thursday, I got to go to the Festival of Trees Silent Disco. Not only did I get to go, I got to DJ a channel too. And honestly, it was SO fun.
Dancing like a fool with total strangers to music was a blast. But when I saw them switch away from my channel – I was blue, my "competition" was red and green – it made me switch too, to see what I was up against.
It was definitely odd, taking the headphones off every once in awhile and hearing absolutely nothing. But in that way, it was calming. People could still enjoy being with their friends, without having to leave the room entirely.
A silent disco is somehow both chill and, as the kids say, LIT. I would definitely go again.