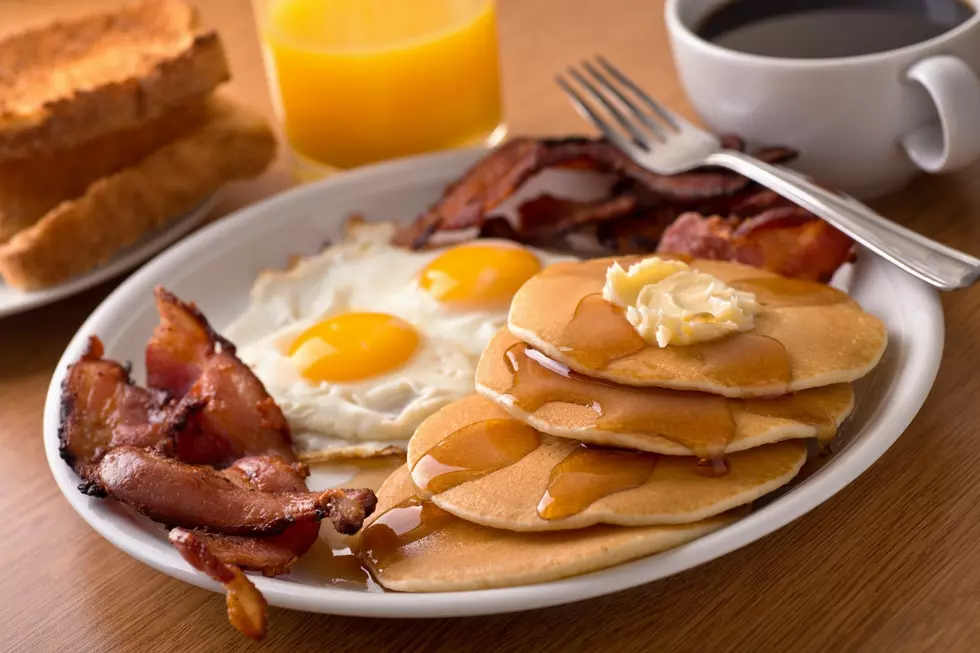 A Beloved QCA Breakfast Spot Is Closing Its Doors
Fudio
It's been a sad week for area businesses.
First, we learned Paul's Discount in Clinton is closing after 54 years in business. On the heels of that news, The QC Times reports that popular Maquoketa breakfast spot Flapjacks Family Restaurant will close on May 30.
The restaurant, which serves up a variety of hearty, all-day breakfast faves, along with sandwiches, burgers, and salads, has been open since 1983. Customers seem to be pretty upset by the news, judging by the comments on The QC Times Facebook post:
"NO! One of our favorites, such good food, love their flapjack potatoes."
"No no no we love this place. So sad."
 "I'm surprised!! That restaurant is almost always busy when I'm up there."