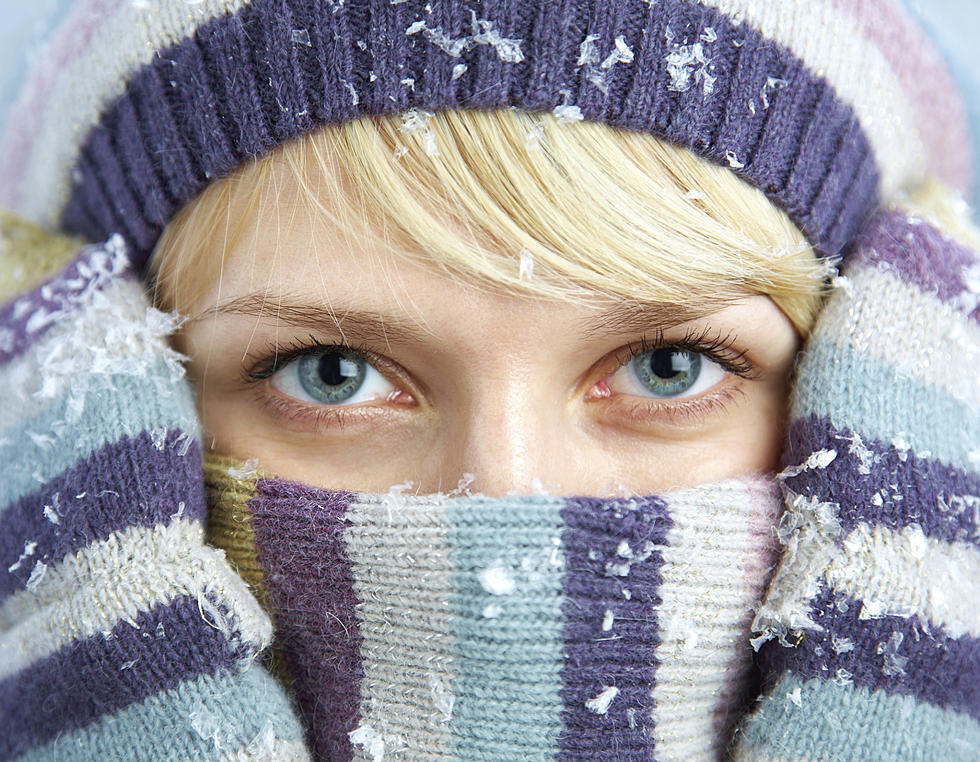 A New Report Says The Quad Cities Could Have A Freezing Cold Winter
YanLev
Just a few weeks ago, we reported that the QC was predicted to have a warmer than average winter thanks to an El Nino. Unfortunately, an updated forecast is saying exactly the opposite may occur.
According to the Weather.com, the fact that we've had a cold November so far means that a frigid winter could be in store for our region. February is looking to be the coldest of the winter months for those of us in the Plains.
An El Nino will most likely take place, but because it's occurring in the Pacific Ocean, the west will reap the benefits more than the Midwest. This type of El Nino is called a Modoki. As you can see from the graphic below, the western states are expected to get a warmer than average February, but our region could see well below average temps.
In other words? Stock up on the coats, hats, and gloves now before they're all sold out in February.