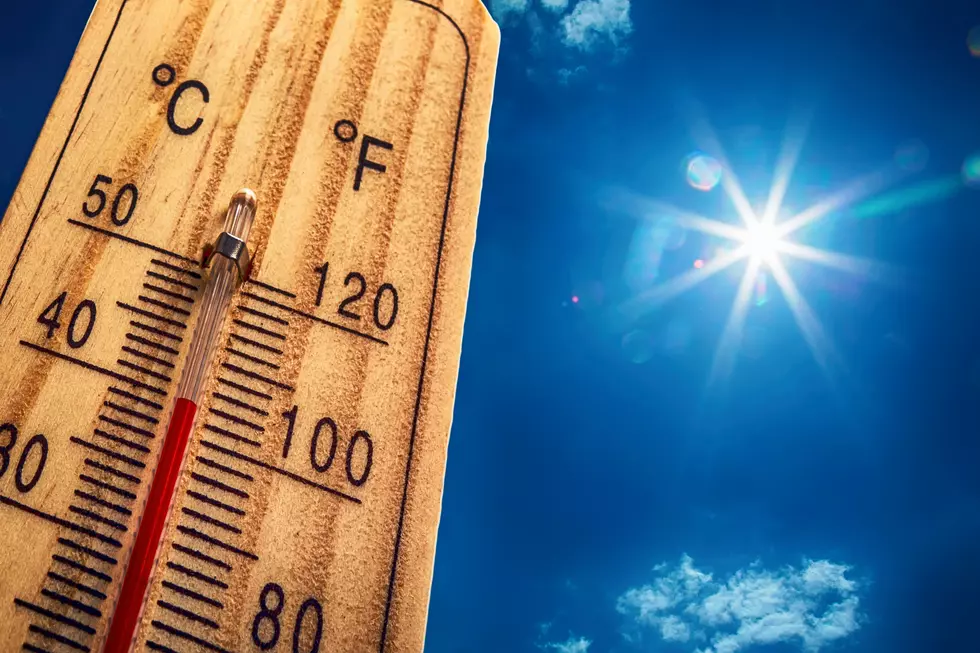 A Warm Up Is Coming to the Quad Cities This Week
MarianVejcik
Good news for snow haters.
The National Weather Service is predicting a warm few weeks in the QCA.
Things will start trending to the warmer side starting Monday and go up from there. Highs in the upper 30's and potentially lower 40's will occur this week and next week. We're still too far out to predict what the weather will be like during the week of Christmas, but a white Christmas is not looking too likely.
Check out the full forecast here.