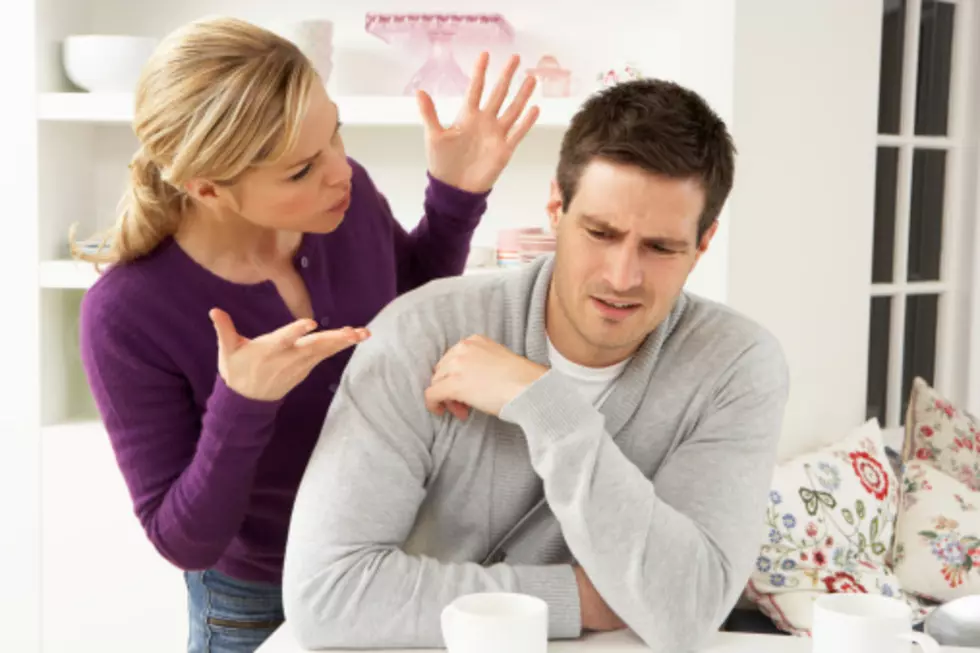 Are Quad Citizens Keeping Their 2021 New Year's Resolutions?
Catherine Yeulet
It's an infamous tradition, 'New Year's Resolutions'. It seems like no one keeps their resolutions, at least that's what Westerns Health says,
 Fewer than 10 percent [of people] keep their resolutions for more than a few months.
According to INC out of 800 million people most predicted to have failed their resolutions by January 19th. So as we get closer to a month since we made our 2021 resolutions it's time to see if any of us are sticking to them.
Surprisingly research shows that on average only about 50 percent of adults in the United States made New Year's resolutions in years prior. Which to me seems much smaller then I thought it would be. For how well known the tradition is one might think more people partook in it.
2021 also had even less people making resolutions. Only about 31% of survey participants had plans on making resolutions for 2021. This is most likely due to the uncertainty and hardship related to COVID-19, making it difficult for many to prioritize New Year's resolutions in 2021.
As of now only about 9 to 15 percent of Americans have kept their resolutions, but that could still be less than the average number seeing as though less people had a resolution in the first place.
If you made a resolution did you keep yours?
In the end it's important to remember It's human nature to set goals at the start of something new, if you do decide to make one for 2022 (or make a new one for 2021) make sure those goals are reasonable, and achievable.
LOOK: TV Locations in Every State