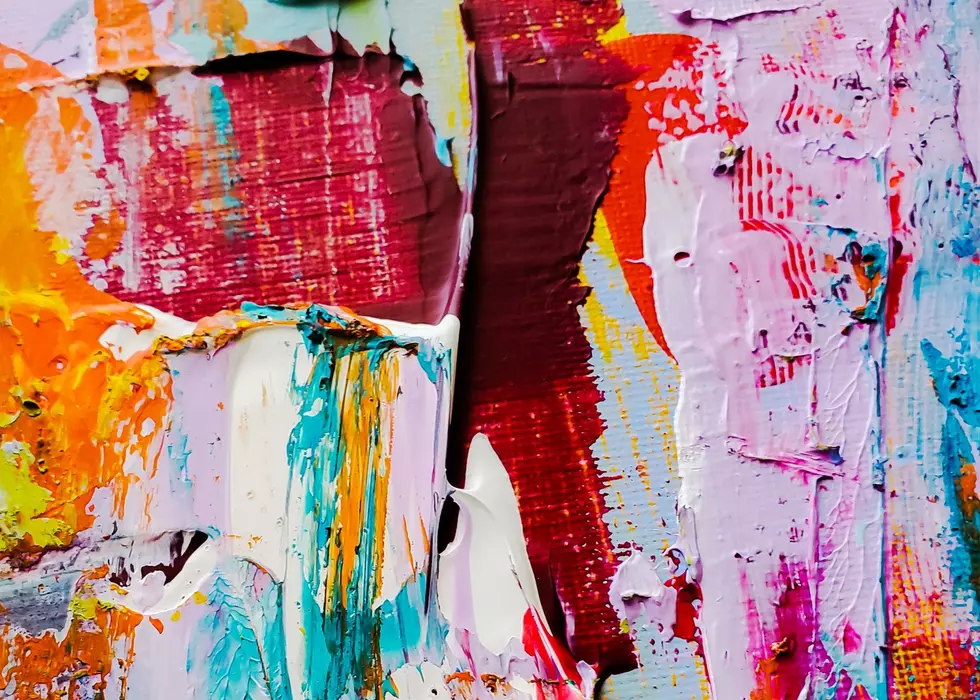 Beaux Arts Fair Celebrating Music & Art In A Couple Of Weeks
Unsplash
Coming up next month, the bi-annual Beaux Arts Fair will bring a burst of art and music to downtown Davenport.
It will be at the Figge Art Museum Plaza on Sept. 10th & 11th. Back in the spring, it was out at the Mississippi Valley Fairgrounds.
The event will feature multiple mediums of art (you can check out the artists slated to be there here) and music. WHBF reports that there will also be free children's creation stations for the kiddos to make their own artwork too.
Hours
The Beaux Arts Fair will be open on Saturday, Sept. 10 from 10:00 a.m.-5:00 p.m. and on Sunday, Sept. 11 from 10:00 a.m. to 4:00 p.m. at the Figge plaza (which is at 225 W 2nd Street).
The kids' creation stations will be open on that Saturday 11:00 a.m.-4:00 p.m. and then on Sunday 11:00 a.m.-3:00 p.m.
The Beaux Arts Fair is free to attend. Admission to the Figge Art Museum will be free that weekend too.
If you want to take it a step further and be involved with the fair, you can do that too. To help the artists, join the Beaux Arts Fair Committee, or to donate to help the Figge Art Museum, check out the fair's website here.
Scrolling through the artists involved, you'll have a lot of variety to choose from. There are visual artists, basketmakers, jewelry makers, woodworking, and a glass artist. Christmas will be here before you know it so this might be an excellent opportunity to get some of that shopping done early.
A Tiny Iowa Town Has A Massive $1.2 Million House You Can Buy
What looks like a beautiful cabin in Wisconsin is actually a massive home in a tiny Eastern Iowa town. The home is on the market for $1.2 million and is located in Calamus. Take a look inside this massive home located in this tiny Iowa town.
Are These the Best Giant Pretzels in the Quad Cities?
Here are some of the best giant pretzels in the Quad Cities