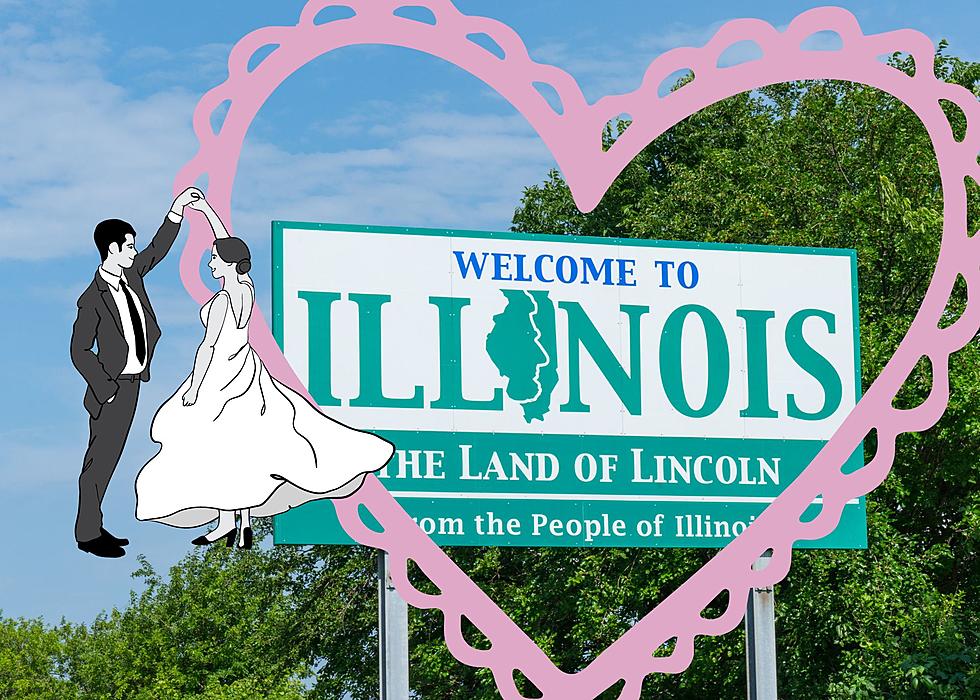 These Are The 10 Best Cities For Singles In Illinois
Canva
My single peeps in Illinois, we need to see if where we're at is helpful for our relationship status at all.
Illinois does actually have good cities to find dates. In fact, HomeSnacks used stats to rank the top 10 cities in Illinois for singles. If you're in the purgatory that is the dating apps, you've had to set your location preferences to find people within a certain amount of miles. And honestly, there's a good chance you've seen the same people pop up multiple times. And you've hit the 'x' multiple times.
Illinois, like Iowa, ranks in the top 10 states for people over 18 who are unmarried or not in a serious relationship, according to HomeSnacks.com. Which is an ironic statistic since we all seem to be running straight into dead ends all of the time when it comes to dating but I digress.
How They Came Up With This
Based on census data, HomeSnacks looked at:
population density
the percent of the population that's male to female (aiming for a closer to a 50/50 ratio)
the percent of households with kids
median age
number of unmarried people in each city
Based on the numbers from that data, they gave each city a Singles Score. And they actually found one of the Quad Cities to be in the top 10 best cities for singles in Illinois. So do with that information what you will.
Scroll down to see what the Best Cities For Singles In Illinois are and the numbers that got them there!
These Are The 10 Best Cities For Singles In Illinois
HomeSnacks.com
looked at the Best Cities for Singles in Illinois and here's the statistics they found!
These Are The Top 10 "Trashiest" Towns In Illinois
RoadSnacks.com ranked the top 10 "trashiest" towns in Illinois based on government data.
World's Largest Arcade is in Illinois
This place is the largest arcade in the USA, with over 885+ games to play, and it's not like any arcade you've been to before.