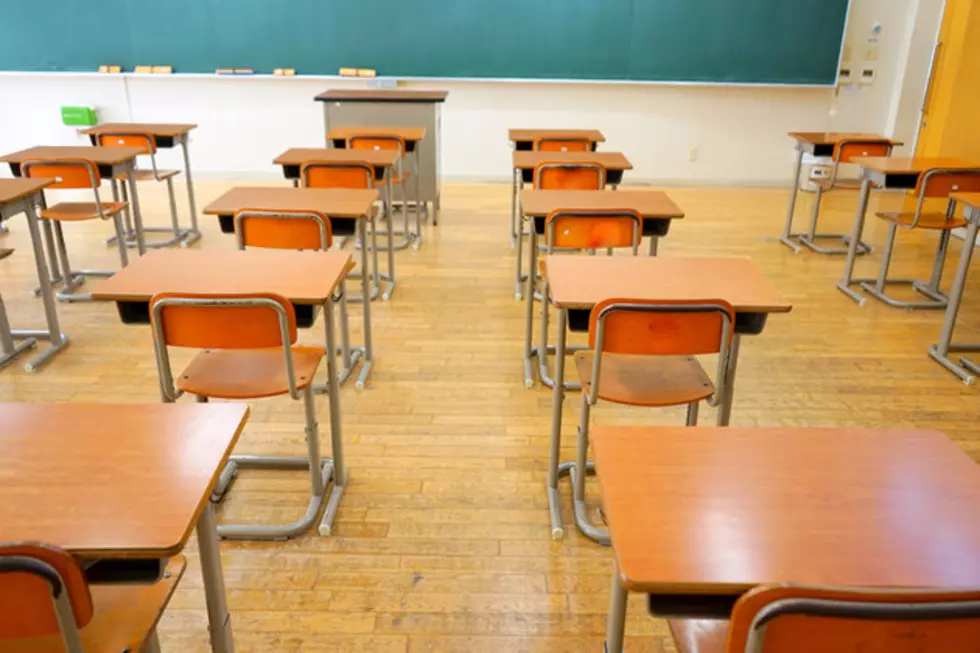 Chance the Rapper Feels the Same as You About IL Schools
maroke
Chance the Rapper paid a visit to IL looking for answers.
After recently winning three Grammys, Chance the Rapper didn't waste any time getting the attention IL Governor Bruce Rauner. After a 'Congratulations' tweet from the Governor, Chance the Rapper made his move and asked for an in person meeting.
Chance the Rapper attended Chicago schools and wants to advocate for immediate funding and better education, among other things. He left the Governor his cell phone number.
I think it's great when celebrities use their status to make change. And we all know how desperately we need that change in Illinois. The Democratic lawmakers and Republican Governor seem to be at another standoff while our children and the rest us lie in wait for the right thing to be done.