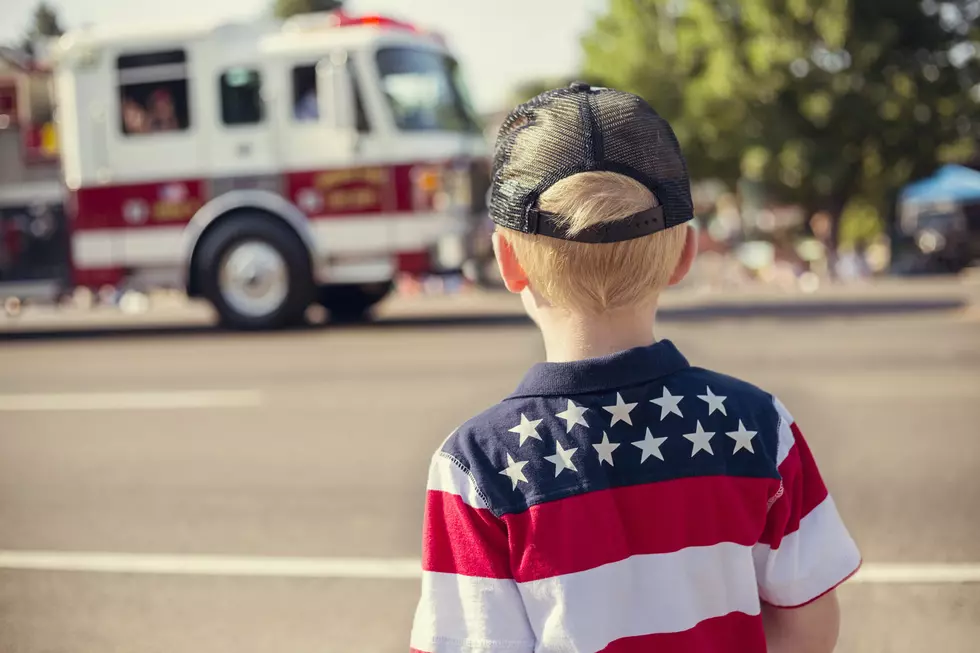 Davenport Announces Veteran's Day Parade Route
Yobro10
Enter your number to get our free mobile app
Veteran's Day is right around the corner and to honor veterans in the Quad Cities and around the country, the city of Davenport will once again hold their annual Veteran's Day Parade.
Veteran's Day 2020 is coming up on Wednesday, November 11, and the city of Davenport is asking you to come support and celebrate our veterans. In honor of those who have fought for the United States of America, the city of Davenport will be once again having a Veteran's Day parade and we now know the route of that parade.
Staging for the Veteran's Day parade will be at on the 400 block of Western Avenue near the Scott County Administrative buildings. Staging will take place from 8 a.m. to 11:30 a.m. The 400 and 300 block of Western Avenue will have a temporary "no parking" from 12:01 a.m. to 12:00 p.m. on Wednesday due to the parade.
The 2020 Veteran's Parade will start at 10 a.m. at the corner of Western Avenue and West 4th Street and proceed south on Western Avenue to West 2nd Street. There, the parade will head east on West 2nd Street all the way to Main Street where it will turn north onto Main Street. The final stretch of the parade will go west on West 4th Street back to the original starting point.
Davenport officials say that those wanting to come and enjoy the parade may park along the parade route where permitted, for free by 10 a.m. on Wednesday. Parking is also available in city ramps for a minimal fee.
Officials say that this years parade will cause some brief detours and delays. Davenport Police Department will be providing traffic control along the route, beginning from where the parade starts at intersection of West 4th Street and Western Avenue. The parade route will be blocked off from traffic from 9:30 a.m. to 11:30 a.m.
A short ceremony will follow the parade at the Scott County Courthouse.
CHECK IT OUT: The best county to live in for each state