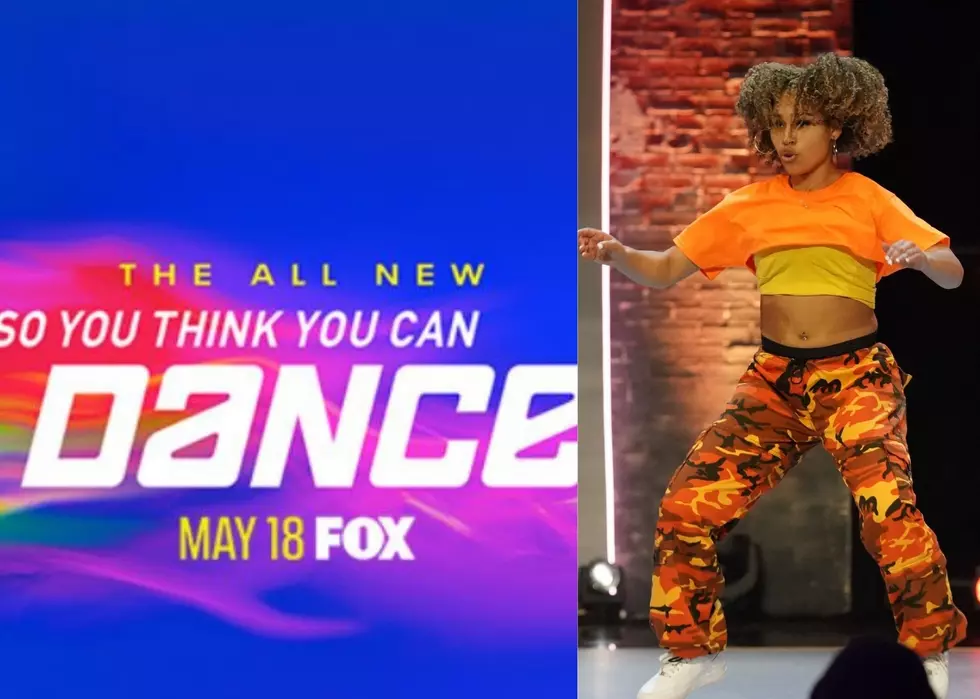 Davenport Dancer Makes Top 12 on 'So You Think You Can Dance'
So You Think You Can Dance Facebook
A Davenport dancer has made the top 12 in Fox's dance competition show 'So You Think You Can Dance'.
We told you about Essence Wilmington last month when the show kicked off its 17 season in late May. Since then, she's competed in the show on Wednesday nights with multiple dance styles, including hip-hop, contemporary, partner choreography, and more. Her skills have landed her in the show's top 12 selection, which is determined by the panel of judges that includes tWitch Boss and JoJo Siwa.
Essence is a choreographer, dancer, rapper, model, and actor. She began dancing when she was 9 at Imani Dance and Studio for Cultural Arts in Davenport. She has been a part of many dance conventions and was a "Bullskid" dancer for the Chicago Bulls basketball team in the 2013-2014 season. She still teaches dance classes on Wednesdays at the Roosevelt Center to ages 6+.
Here's Where She's At Now
Now, the competition continues for Essence. tWitch commented on how impressed he is with her ability to dance contemporary though she focuses on hip hop. The studio audience was set to vote on which dancers to keep in the competition and Essence was a dancer considered "in danger" of going home. But the surprise of the night was that no dancers would be leaving the show because it was SYTYCD's 300th episode so she's safe and will keep on competing.
You can catch 'So You Think You Can Dance' on Fox on Wednesdays at 8:00 p.m. our time. Go Essence!
You Can Slide in This Lakefront, Ritzy $4.25 Million Madison, WI Mansion
Vote to make all homes have slides! Check out this sprawling mansion on the lake in Madison, WI!
There's An Awesome Resort In Eastern Iowa You Had No Idea Existed
There is a resort in eastern Iowa you definitely didn't know about. While it's been around for a while, it recently got some updates from the new owners and we have to say, the updates are pretty awesome.