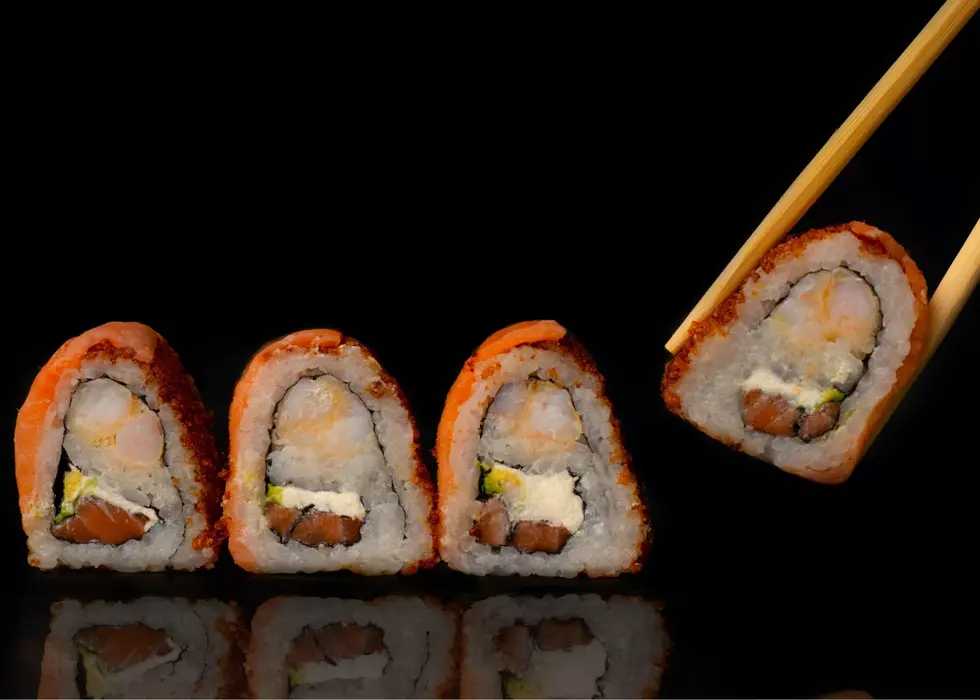 This Davenport Chinese Restaurant Is Going To Reopen Soon
Unsplash
A Chinese restaurant in Davenport is set to open again in less than a month.
QC Dynasty Buffet is gearing up to reopen it's doors at 5388 Elmore Avenue. The closure has been in effect as the ownership of the restaurant changed but it is set to open again on January 1st, 2023.
The restaurant will still have the same "food style" and the same cook as it had before. This sign is posted on their door:
The note reads:
Dear customers, due to the ownership changing, the business would be shut down currently for all kinds of procedure that business handover required. Sorry for the inconvenience! The new business would be open on January 1st, 2023 with same food style and same cook! Thank you! GOG Dynasty Buffet
Despite the closure, Google still lists the restaurant as open and there's no word yet on if their menu will change or what it will include under new ownership. The restaurant has offered sushi, hibachi Japanese food, Chinese dishes, and a buffet.
Even though it's coming up sooner rather than later, there's not too much known about QC Dynasty Buffet's reopening. It's also not been announced if the restaurant's hours will change under new ownership, so we don't know when exactly on the 1st QC Dynasty Buffet will open it's doors again. But we do at least know that it is going to reopen.
QC Dynasty Buffet is located at 5388 Elmore Avenue, near the intersection of Elmore & 53rd.
This Twitter Account Is Renaming Everyday Objects And They're Hilarious
We found this hilarious Twitter account called @TheCorrectNames. The account took photos of objects and animals and gave them the "correct name." We couldn't help but laugh when reading through these.
We wanted to share these funny new names with you, so here are 50 things that have been given the "correct names."
(WARNING) Some may be inappropriate.
You Can Book These Adorable Cabins In Starved Rock State Park
Getaway, a chain of cabins, has opened up an outpost in Starved Rock State Park. See the pics of the cabins!