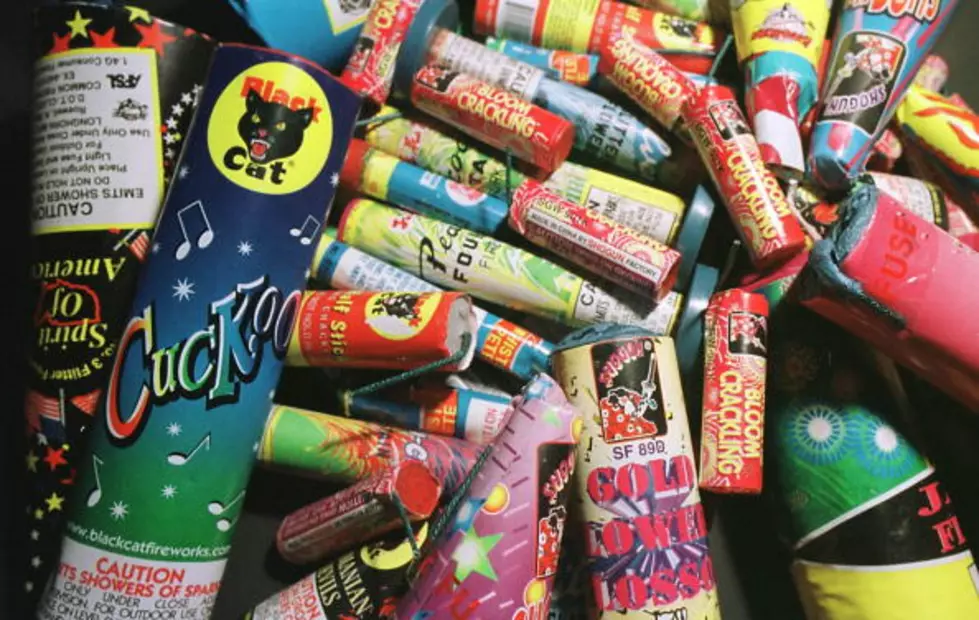 Davenport PD Has a Firework Playlist For You
Getty Images
The Davenport PD is keeping it real. Honestly, I understand fireworks are fun, but it's getting a little out of hand around town.
Here's the Davenport Police Department's 'playlist' to remind you when it's legal to set off celebratory explosions.
#DPDPlaylist
"It's still June and our department has responded to over 50 calls related to fireworks... reminder to note days and times fireworks can be used - July 3 and July 4 from 2 p.m. until 11 p.m." #StaySafeDavenport #DontBeThatGuy
It's good the DPD has a sense of humor. Just don't be the jerk who's breaking rules. You won't have such a fun time with law enforcement.