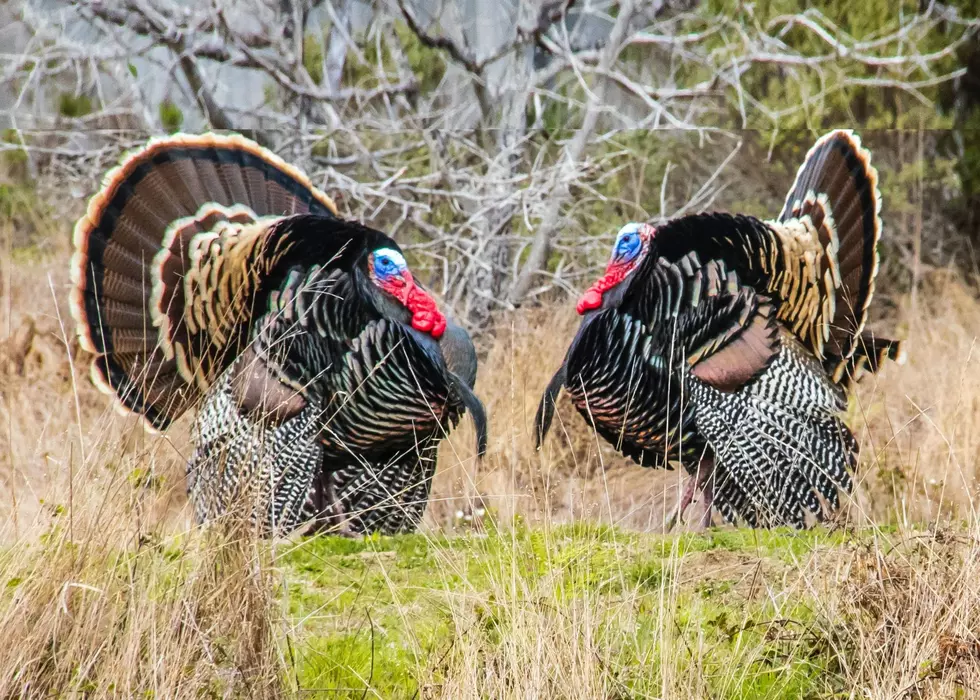 Earn Your Fam's Thanksgiving Turkey At Muscatine's Turkey Trot
Unsplash
We're in the season of carbs and rapidly coming up on Turkey Day and there's a cool event in the QCA to celebrate it.
Muscatine will be having their Turkey Trot Fun Run/Walk on Saturday, Nov. 19 (you can sleep in on Thanksgiving Day for this one) at Muscatine Municipal Golf Course.
Muscatine's Turkey Trot is a 3-mile race. It has a "Predict Your Time" challenge in which you do exactly that. You have to be the one in your age bracket to most closely predict the time it will take you to run/walk/just finish the course. Those who guess the closest to their actual time will get a frozen turkey (limit there though is one per family).
Participants 14 and under will run a one-mile course starting at 10:00 a.m. Those 15 and older will run the three miles starting at 10:30 a.m.
The entry fee is $15 if you sign up by Nov. 1. The fee will increase to $20 after that but you will still be able to register up until race day. Those who are registered early will get a teeshirt.
If you want to register for the Turkey Trot, you'll have to go to the Muscatine Parks and Recreation Department, which is at 215 Sycamore Street. You can stop by any time from 8:00 a.m.-12:00 p.m. & 1:00 p.m.-5:00 p.m. on Monday-Friday.
For more details on the race, visit Muscatine's website here. To get the registration forms to fill out, you'll find those here. If you have more questions, call Muscatine Parks and Recreation Department at (563) 263-0241.
Have fun burning off some casserole calories!
Essential Winter Emergency Kit Items
Winter season in the Quad Cities means cold temperatures, heavy snow, and slick roads. Hopefully, you won't ever need to tap into your winter emergency kit, but it's better to have one in your car than to be unprepared. Make sure you have these essential items in your car before winter arrives in the Quad Cities.
You Can Book These Adorable Cabins In Starved Rock State Park
Getaway, a chain of cabins, has opened up an outpost in Starved Rock State Park. See the pics of the cabins!