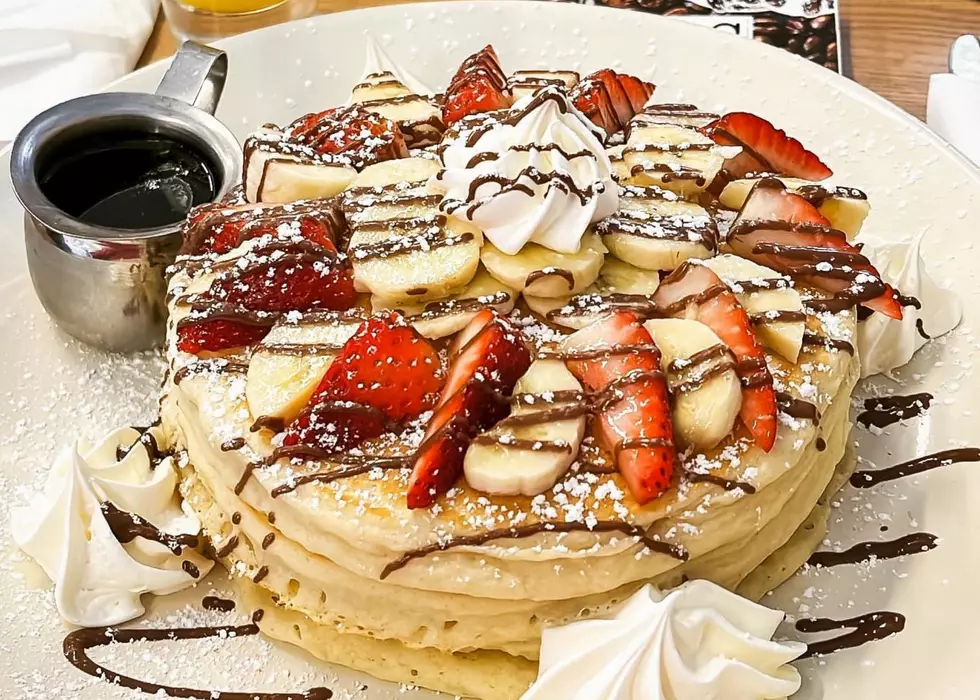 This Beloved QC Pancake House Will Be Opening Two Additional QC Locations
Flip's Pancake House-Bettendorf Facebook
If you love some good old pancakes to start the day, you'll have two new places soon to get them in the QC.
Flip's Pancake House, which already has a home in Bettendorf on Competition Drive and one on 27th Street in Moline, is gearing up to open two more locations in the Quad Cities.
Flip's menu features all kinds of brunch-worthy plates like avocado toast, multiple kinds of crepes, full brunch plates that feature chicken, a burger, steak, or brisket, omelettes, eggs benedict, and of course...pancakes.
Besides the traditional buttermilk, their pancakes come in flavors like s'mores, red velvet, cheesecake, cookies and cream, peanut butter, and more.
The Upcoming New Locations In The QC
Flip's Pancake House will open a location in Davenport and another one in Bettendorf. They will be at these addresses:
4731 Progress Drive in Davenport (which is off of Utica Ridge Road, down from the 53rd Street intersection)

3595 Tanglefoot Ln in Bettendorf (at the Devil's Glen intersection, near Crawford Brew Works)
Flip's announced the news on Tuesday and posted it along with conceptual artwork for the new locations on their Facebook page.
The restaurant hasn't announced when the new locations will open or what their hours will be and the menu is still being finalized. But as you're out and about in Davenport and Bettendorf, you're invited to watch for the progress being made on their building sites as they get them ready. You can keep up with the latest from Flip's Bettendorf on their Facebook and the latest from Flip's Moline here.
100 Interesting Facts About The Quad Cities You May Or May Not Know
The Quad Cities is filled with a very rich history. From inventions to crossing the Mississippi River, to American Presidents and Walt Disney, there are many facts about the Quad Cities that many people do not know. While there are many more stories and facts to share about the Quad Cities, you'll find in these 100 facts that all roads, somehow, lead back to the Quad Cities.
Is This Available Garner, IA Home Actually Willy Wonka's House? You Decide
Various 70's style remodels make this home in Garner a different one.