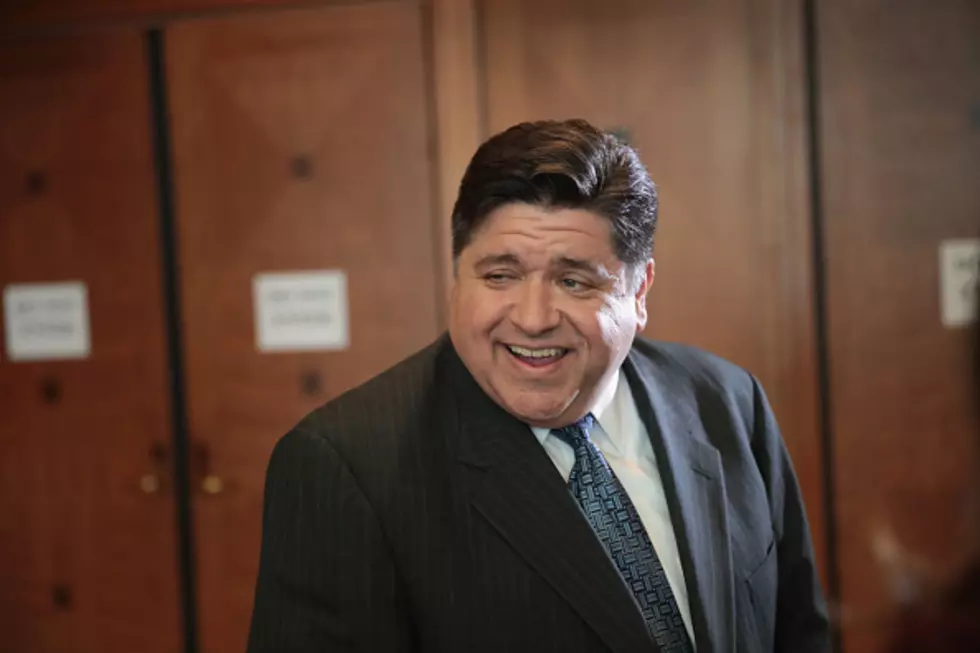 Governor Pritzker Has Broken His Leg
Getty Images
It seems that Illinois governor J.B. Pritzker has taken that old show business adage about breaking a leg just a bit too literally.
Pritzker suffered a hairline fracture to his left femur, a spokesperson for his office confirmed. He is now under doctors orders to rest for four to six weeks.
It looks like box-jumping and iron-man triathlons are going to be getting scratched off of the governor's to-do list for the foreseeable future.
"Governor Pritzker is in good spirits and will be receiving frequent daily updates from his staff and agency heads, and he will be fully engaged in conducting the business of the state," his office said in a release.

Details on how Pritzker broke his leg remained unclear but a spokesperson said it happened "some time ago" and the governor has been experiencing knee pain for several weeks. The injury was made worse in the last few weeks as he walked around multiple Illinois fairs and public events.