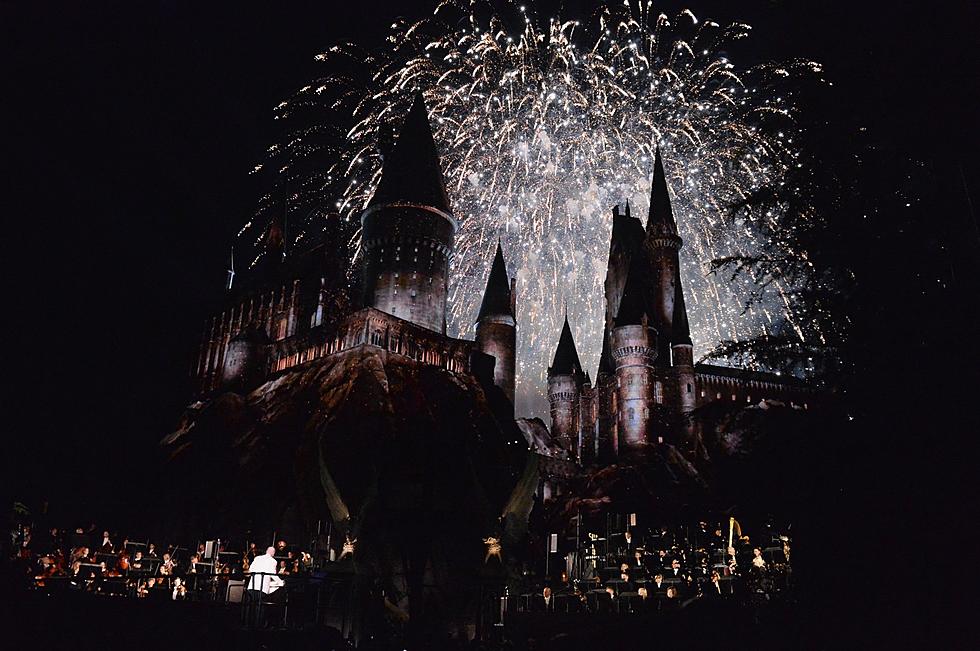 Apparently, Hogwarts Is Only Three Hours From The Quad Cities
Getty Images
There's plenty of things to do in the Quad Cities. There's River Bandits games, there's John Deere, and a whole lot more I'm discovering while exploring my new home. Apparently, the Wizarding World is also close by.
This week, one Twitter user noticed a door labeled "Hogwarts," ironically while waiting for the train in Chicago. He posted the picture to Twitter, asking J.K. Rowling herself for confirmation.
To his surprise, Rowling actually responded, noting that it's a door for the transfer students from the U.S. To make the interaction even better, the CTA commented on the situation.
I posted a lot of clues about me during #WhoIsAndi week. But there's probably one more thing about me I should tell you; I'm a Hufflepuff. So, as a Chicago native and a proud Puff, I am geeking out over this.
I think I might've just figured out what my weekend plans are. After all, it's only a few hours in the car.