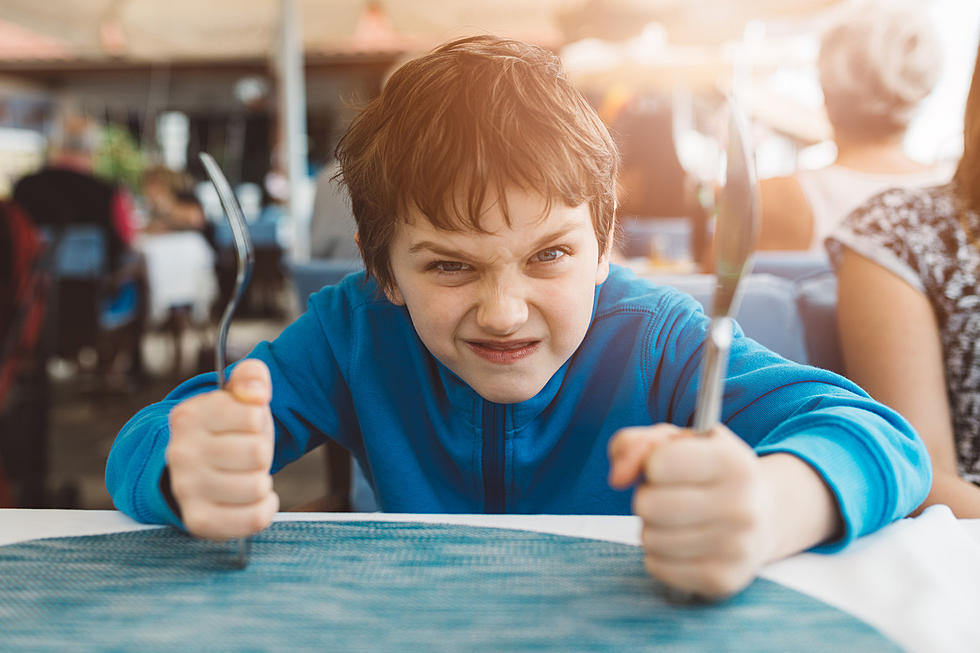 How Hangry Is The Quad Cities?
djedzura
I'm not going to lie, when I'm hungry and I have to wait for food, I get hangry really bad. It's almost to the point where it's fairly embarrassing to my wife and probably obnoxious too. But I know I'm not the only one who gets hangry out there. A new study has come out showing the most hangry and least hangry states. Hint: the Quad Cities is a lot calmer than I thought!
A new study from our friends at Zippia has come out where they compare each state to find out which ones are hangrier than others. To find out the most hangry states, Zippia ranked each state on the following factors:
Fast food joints per capita
Number of Walmarts
Search volume for "hanger"
Break laws for workers in each state
Percent of adults with diabetes
First, Zippia decided to look at how many fast food places there are per capita in each state. They used data from Datafiniti to do that. The fewer fast-food restaurants the state has, the hangrier they are.
Zippia then looked at the number of Walmarts in each state, since the store is known for its cheap and plentiful food options.
They then used Paycor's guide to look at laws on workplace breaks in each state. The stronger the laws, the more time for workers to fight the hanger which made the state less hangry.
Zippia also looked at search volume in each state for hanger. If a state is searching for hanger frequently, they are probably pretty hangry or know a lot of hangry people.
Finally, Zippia decided to at conditions known to cause hanger like hypoglycemia and Diabetes. They used data from the CDC to find the percent of each state's adult population with diabetes.
After all of that math, this is where each state landed on the list of hangriest states.
How hangry is the Quad Cities, according to Zippia? Surprisingly (in my eyes) Illinois is the least hangry state. Iowa was in the middle of the pack at #24. Iowans are hangrier than Illinoisans and I 100% believe that.
The hangriest state? Maine apparently. Maine has 3.1 fast food joints per 10K residents, 25 Walmarts, and 10.60% of adults with diabetes.
Quad Cities Closed Eateries
The pandemic has hit businesses hard. So hard that some of them have closed during the course of the pandemic. These are Quad Cities restaurants that are no longer open.
LOOK: 15 Discontinued McDonald's Menu Items