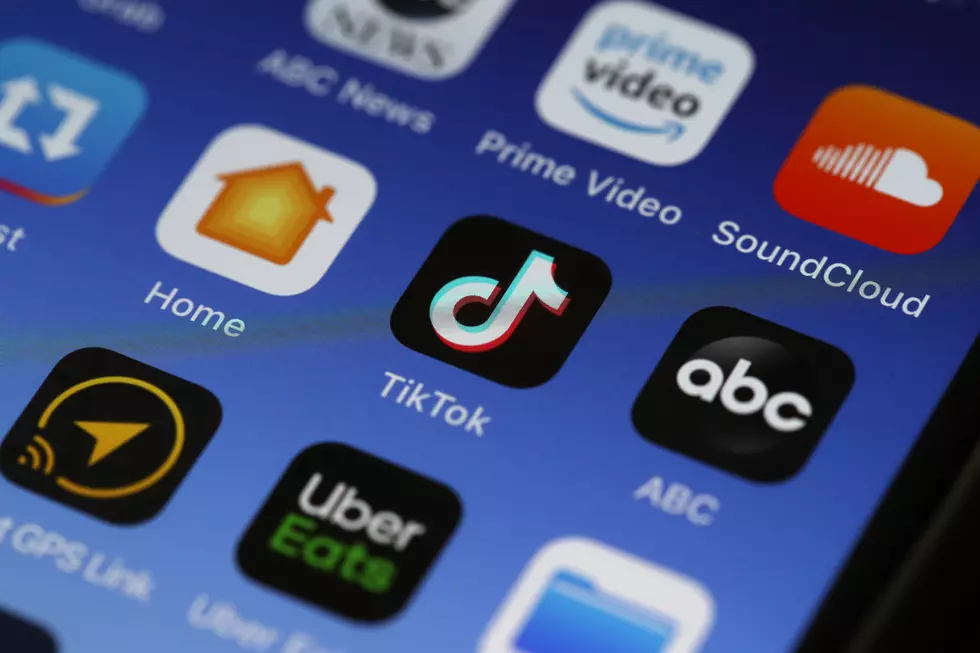 "Hype House" TikTok Stars Are Now Suing Each other
Getty Images
Tiktok is taking over peoples phones. You have most likely at least heard of the app. I personally love it, but there are a few things on the app that annoy me. One of these things is called the "Hype House," a collective of TikTok stars. This collective is now turning sour.
Thomas Petrou and Chase Hudson are two co founders of this tiktok collective. They started the hype house, and one of their members was named Daisy Keech. Sadly though there now appears to be some bad blood.
Keech, 20, filed suit in federal court against two of her co founders yesterday morning. She has also moved out of the "Hype House," escalating the tension in what is now a very bitter breakup.
Keech is officially suing both co founders, Petrou and Hudson, alleging that they struck deals without her, exiled her from the group and tried to position themselves as the only founders of Hype House, and refused to give her passwords to the social media accounts. Petrou and Hudson, through their talent agency,have yet to comment on this story.
Who knew social media could get cut throat, but when hundred of thousands or dollars are on the line it makes sense that these young creators would start to get upset at each other.
Enter your number to get our free mobile app