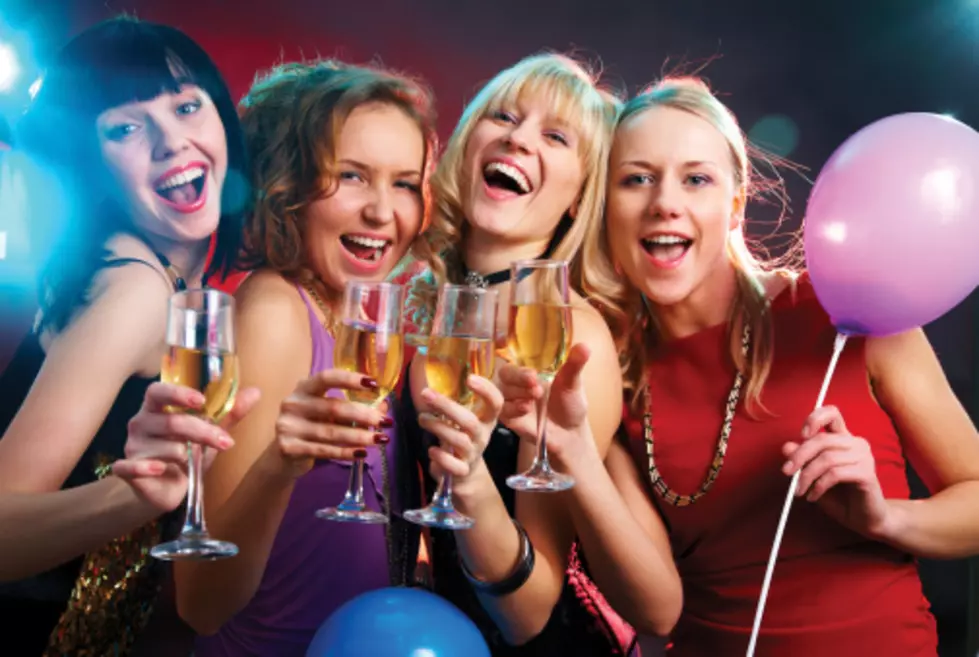 Illinois Is One Of The Drunkest States In The U.S.
YanLev
We have all done it. The bars close at 2am in Iowa and we hop into to car and go to Illinois for the last hour because they are open until 3am.
According to KWQC, seven of the top 25 binge-drinking cities in the US are in Illinois (shocker). They are Palatine, Evanston, Schaumburg, Arlington Heights, Cicero, Chicago, and Joliet. Wonder why that is?
Illinois Quad Cities, it's time to step up your game, and Iowa...only Iowa City made the top 25 at number 11. Green Bay, Wisconsin took the top spot.
If you're stepping out this weekend or having or going to a Super Bowl party, please drink responsibly.