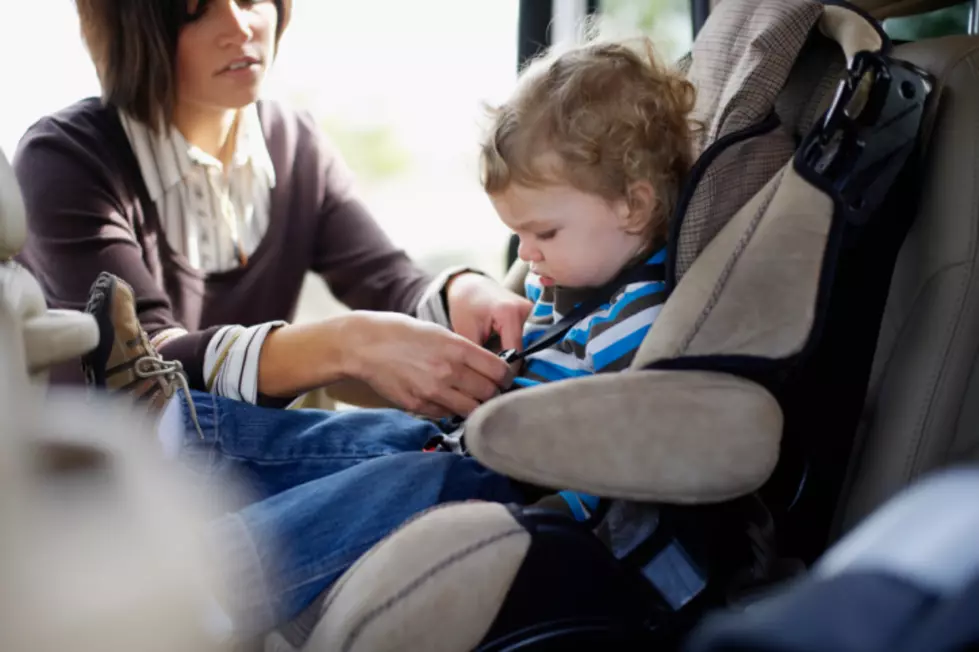 Iowa Has One Of The Highest Child Death Rates From Car Crashes In The US
Fuse
Iowa has the fourth-highest child car crash fatality rate, which experts attribute to the state's lax car seat laws. While many states have adopted regulations that reflect the American Academy of Pediatric's recommendation to keep children in a rear-facing position until they're at least two, Iowa has no law on the books to enforce the guideline.
Additionally, many children are using only a seatbelt restraint, instead of staying in a booster seat until the recommended 10-11 years of age.
The Des Moines Register recommends using a certified car seat technician to help install your seat in order to help reduce car crash-related injuries.