Live Music in the Quad Cities (March 29-30)
Alenate
Local Scene Magazine is the place to go for in-depth articles about Quad Cities Area bands and venues, a local music calendar and an A to Z listing of Quad-City area bands.
Here's what's going on this weekend!
Friday
Albert Cummings w/ Hal Reed @ Redstone Room
North of 40 at The Gypsy Highway
Zack Johnson Live @ the  Grape LIFE
Larry Boyd at Cool Beanz Coffeehouse
Phyllis And The Sharks @ Parkside
Farr Out 283 at Just 1 More Bar & Grill
The Real Deal Band @ Bullseye Saloon
Lewis Knudsen @ 1 Hundred West With Chuck BaldSaturday
Lynn Allen @ Grease Monkeys Sports Bar and Grill · Colona,
Adrian Barragan @ Brick Block Pub · Morrison,
Hangover Rescue Team @  Bushy's Bar & Grill · Lyndon
Backseat Betty @ Quarter Til Tap, Rock Island,
Concreteslim, Blues & Soul @ Cool Beanz Coffeehouse ·
The Dawn Live Album Release @ Ribco
The Infestation Live! @ The Cooler · Rock Falls,
FireSale Reunion Show @ Bleyart's
Jason Stuart's Cobalt Blue @ GypsyHighway · Davenport
Lewis Knudsen @ The Mound Davenport,
North of 40 @ Riscky"s II · Reynolds,
Jef Spradley @  Tuggers · Port Byron,
3 Men & a Molly @ HEY BRYANS · East Moline,
The 309 Unplugged @ Geneseo Brewing Co.
ProjectX @ Just 1 More Bar & Grill · Bettendorf,
HH&TC @ My Place
Upcoming Shows
Saturday April 13
Folk n' Stages @ Geneseo Brewing Co, Geneseo
Thursday April 18
Bill Stage Acoustic Show @ Harrington's Pub, Bettendorf
April 25
The Veer Union with Never Wake, Discrepancies & Alborn @ RME
May 11
Folk n' Stages @ Riscky's Bar & Grill, Reynold's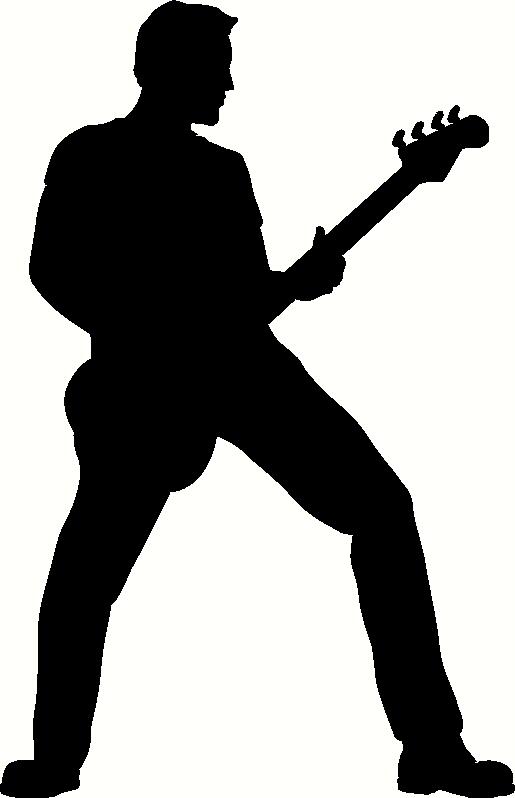 For an even more complete list of shows, great pictures & informative articles, "like" Local Scene Mag on Facebook and go to the website, LocalSceneMag.com!