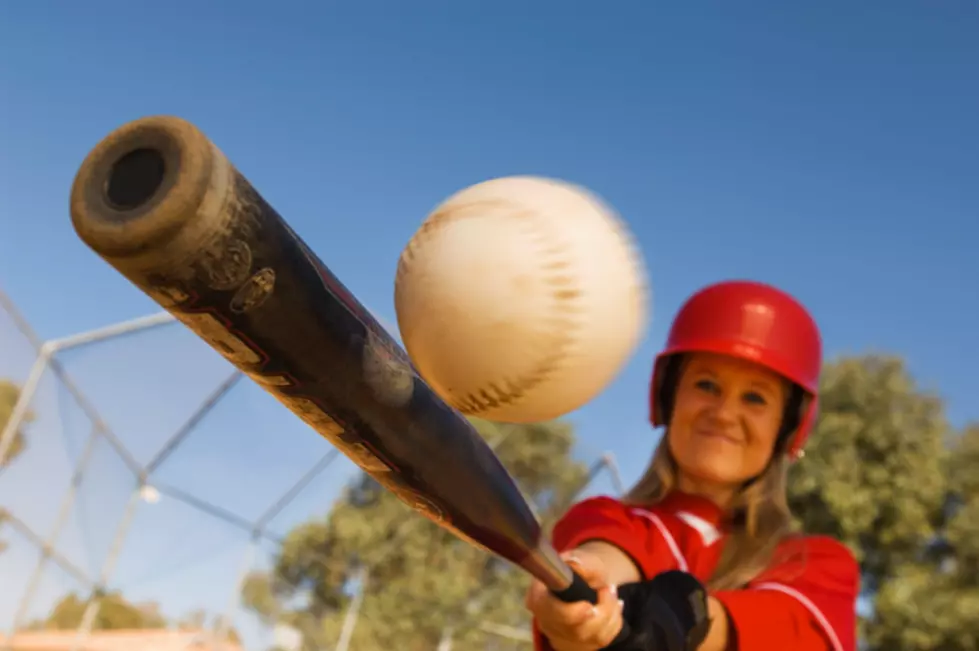 5PM on B100 Dedicated to State Champ Lady Rocks w/ Huge Surprise
Mike Watson Images/ ThinkStock
Our hometown hero Lady Rocks softball team are 4A State Champions! It's the first championship in school history! To commemorate the Championship, Govia is dedicating the whole 5 O'clock hour to the Lady Rocks! Govia will be shouting out every player on the team and dedicating songs to the players of the team. Be sure to spread the word! If you are friends with anyone on the team, be sure to let them know Govia has a HUGE surprise for players on the team.
Tune in at 5:00 pm sharp to find out what major prize Govia is offering up to members of the Lady Rocks softball team.
Their Surprise is:
Thursday, July 5th 2018 is officially B100 Lady Rock Night at the River Bandits game! The State Champions will be singing "Take me out to the ball game" during the 7th inning stretch! B100 is also giving the girl the B100 Suite with FREE popcorn and FREE carnival rides all night long, but wait, there's more. We are donating 4 tickets to Newbo Evolve starring Maroon 5 and Kelly Clarkson to raffle off so they can raise money for their championship rings! WE are so proud!