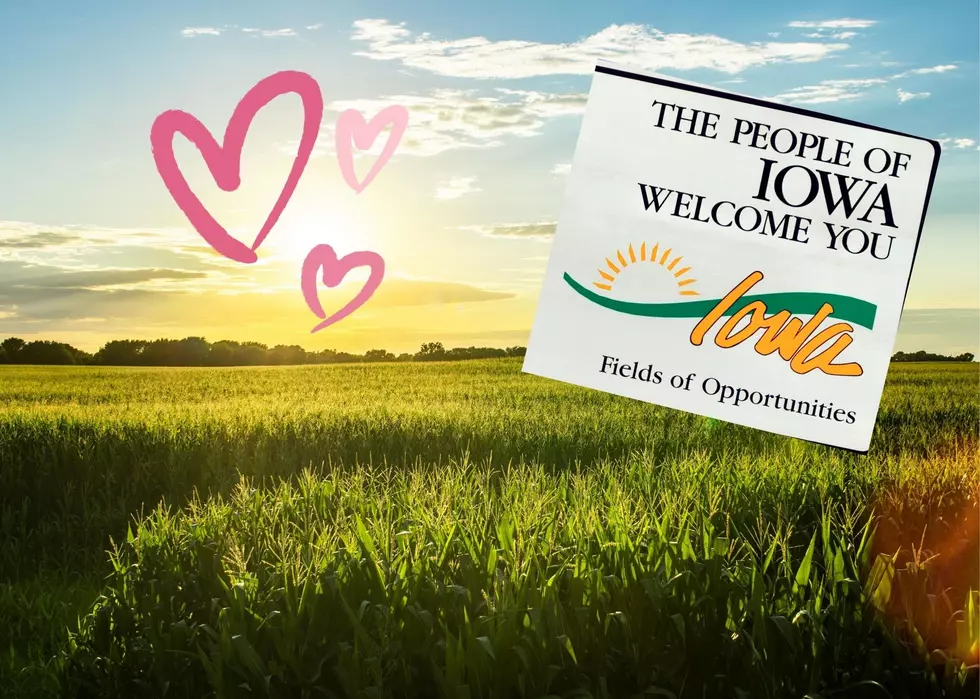 These Two Charming Towns Were Named The Most Underrated Towns In Iowa
Unsplash
There are some really cute little towns in Iowa but two have received the title of being the most underrated in the state.
Every state has at least one town that doesn't get the visitors it should. Maybe it's got a classic Americana feel in it's downtown, good land for things like hiking or canoeing, or qualities that just make it stick out in the best way. Love Exploring looked at the most underrated town in every state. While the town that they chose for Iowa is a bit of a drive away from the QC (almost 4 hours actually), it's Danish-inspired architecture still looks charming and memorable.
Do you recognize where this is?
The travel website chose Elk Horn, IA as the state's most underrated town. Why? They argue that the beautiful windmill and the signature architecture are a reason to check it out:
The Midwest is scattered with Danish towns and villages and Elk Horn is one of the finest. It's got a teensy population of fewer than 1,000 people, but it packs a punch with its charming windmill (you can take a tour of the working mill which dates back to 1848) and the fascinating Museum of Danish America, which chronicles the story of Danish immigration to America. Also look out for Bedstemor's House, a charming early Danish home that's been faithfully restored.
Elk Horn hosts Tivoli Fest in May and Julefest in November.
But Wait...There's More
If you don't agree with that choice, maybe you will with this one. The magazine Prevention also had their pick of the most underrated towns in the U.S. The population is only slightly bigger than Elk Horn but the reason it's on the list is because of it's proximity to natural beauty, not architecture. However, it's even more of a haul from the QC, a five-and-a-half-hour drive to be precise.
Prevention selected Okoboji, IA as the most underrated city in Iowa. Why? Here's what they said:
Okoboji doesn't sound like a town in Iowa, nor does it look like one. But those in the know are drawn to this beautiful city for its glacier-carved lakes, which come all the way down from the Minnesota border and span an impressive 15,000 acres. If you're looking for an escape from the hustle and bustle of many American cities, Okoboji is more than ready to provide hours of lakeside fun.
Fact: West Lake Okoboji has been the site of some mysterious boat wrecks in the past and several of them are still at the bottom of the lake.
My Precious! Gollum's Cave Is Close To The QC & Less Than $100/Night
An Airbnb in Illinois is designed to be like Gollum's cave from "Lord Of The Rings". Take a scroll to learn more about it and see pics!
Quad City Pumpkin Patches
It's pumpkin pickin' time in the Quad Cities. Pumpkins make great fall decorations and they are obviously fun to carve. If buying a pumpkin at a store doesn't cut it and you want the full experience of a pumpkin patch, we have the full list of pumpkin patches throughout the Quad Cities. If we are missing any local pumpkin patches,
email us here.